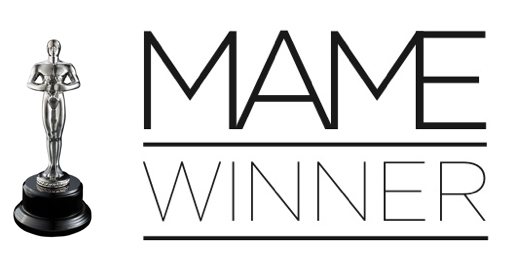 EVstudio won two Awards this weekend at the Marketing and Merchandising Excellence (MAME) Awards gala which honors the top achievers in the Denver area new home industry.
The awards were presented by the Sales & Marketing Council and HBA of Metro Denver. Awards are comprised of marketing, sales, interior design, architectural, and builder awards. The competition this year drew over 250 entries and 500 home building professionals were in attendance.
Jim Houlette, PE, won the "Rising Star of the Year" award and was highly praised for his leadership over the last five years as the Director of Structural Engineering at EVstudio and his work with multiple home builders in the area including Century Communities, Lennar Homes, Infinity Homes, TRI Pointe Homes, Oakwood Homes, and many other custom and small builders.
The Evergreen South project won the award for "Best Architectural Design of a Custom Home under 5,000 square feet". The design team was led by Dean Dalvit, AIA, PE with structural engineering from Jim. The client travels internationally for business on a frequent basis and desired a modern home with sophisticated urban living design elements that integrated into the mountain terrain while also incorporating design elements that would remind him of the bars, restaurants, hotels, and sites he has experienced around the world. In the client's words, the house has "taken the best of my travel experiences and brought it close to home. This makes it very easy to leave and return home on my frequent trips."
The initial parti for this house was a mirrored "C" profile which was used to delineate the functions of body and soul; one side houses life-sustaining elements while the other focuses on spirit-sustaining elements. A third element above spans both of those needs.
Some unique aspects include a landscape design that allows the house to play with its surroundings, a floating staircase, and award-winning lighting design.