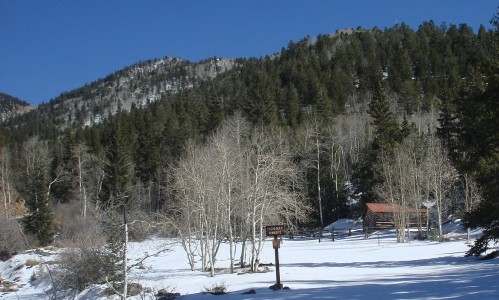 The practice of Historic Preservation is the conservation of our cultural heritage. Historic buildings, even when they've fallen to misuse and disrepair, are often important landmarks in the landscapes of our communities. In addition, many historic buildings are important chronicles of the activities and ways of the past which provide lessons and inspiration for today. The many historic log cabins and lodges of Colorado and the mountainous West, for example, provide lessons in efficiency and have also inspired a whole genre of custom homes as well.
EV Studio is passionate about the helping to preserve the significant architecture and sites that reflect the cultural heritage of the people and local communities we work with. Our staff has extensive experience working with individuals, organizations, municipalities and government agencies to protect the places that encompass the experience and history of a community. We are fully versed in all of the current preservation practices and regularly attend nationally acclaimed conferences to keep abreast of both traditional and cutting edge practices. We are also able to integrate our full range of architectural, engineering, design and consulting services into your project to provide comprehensive analysis, recommendations and services.
We offer a range of Historic Preservation services including but not limited to:
Historical and technical research
Site, structure and historic surveys
Technical Writing and Historic Structures Reports
Community Involvement Facilitation & Focus Groups
Feasibility Studies
Grant Application Assistance
State and National Register nomination
National Park Service Heritage Documentation for HABS / HAER
Repair and Rehabilitation Recommendation and Design services
Preparation of Construction Documents and Specifications
Code Compliance review and recommendations
Construction Administration and Observation
EV Studio Associate, Elicia Ratajczyk, came to us from over four years of internships with both the National Forest Service and National Park Service where she participated in extensive national historic preservation projects. In addition, she received a Graduate Certificate in Historic Preservation through the University of Colorado at Denver in 2006. Elicia is passionate about sustainability in all of its forms and believes that Historic Preservation is one of the core principles of Sustainable Design and Development.