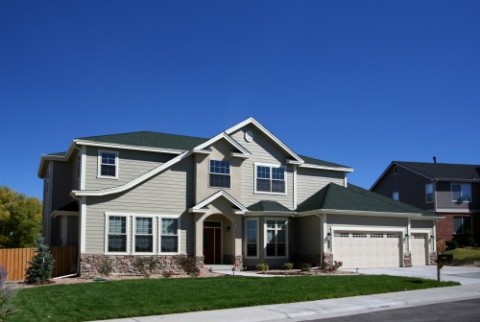 I recently received an email from one of our past residential clients and they included a nice note of recommendation:
When we decided to build a new home, we had very little experience in the process. We were referred to architect Sean O' Hara and Beth Concha of EV Studio. They made the process of building a new home from ground up to be a very smooth process for us. They were very patient with us in designing our floor plan. As I remember we had to have several sometimes long meetings to ensure what we were looking for. They took extensive notes in our meetings which were then addressed in future meetings which helped out a lot as there is a tremendous amount of information to be considered. Not only were they patient with us, but very flexible to our schedule as well. They were willing to meet with us according to our timetable sometimes leading to late meetings. They had a lot of great ideas for us to consider and were putting an incredible amount of effort into our project as if it were their own. They drew up very specific drawing plans that made it very easy for us to imagine what our new home would look like. We were highly satisfied with the outcome of our custom residential home.
They are a great team to work with and very kind human beings. I would definitely recommend working with them on any project in the future. Overall it was a great experience to work with them and we really appreciated all the dedication that was put into our project.
Sincerely, Swati and Gaurav Patel