PRO-FORMA
Use test fits to understand local constraints and make your numbers sing.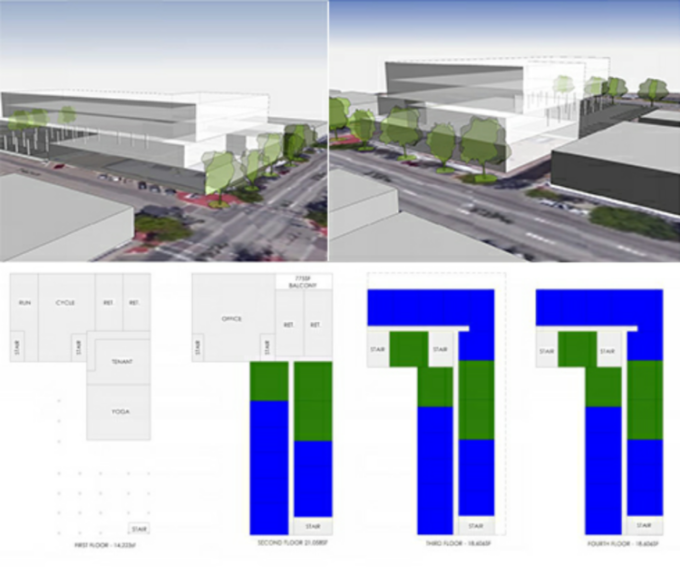 ANALYZE
Look, explore, change, evaluate options. Do it now for optimal results later.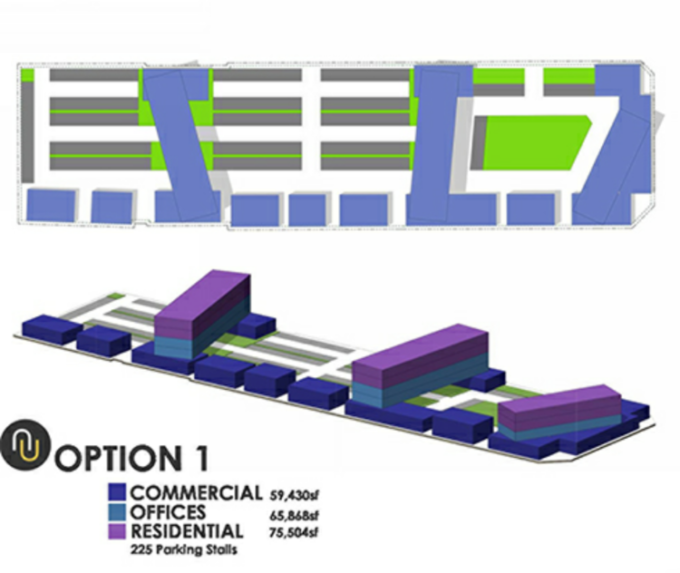 LEGOS 
Simplify with block diagrams and massing models.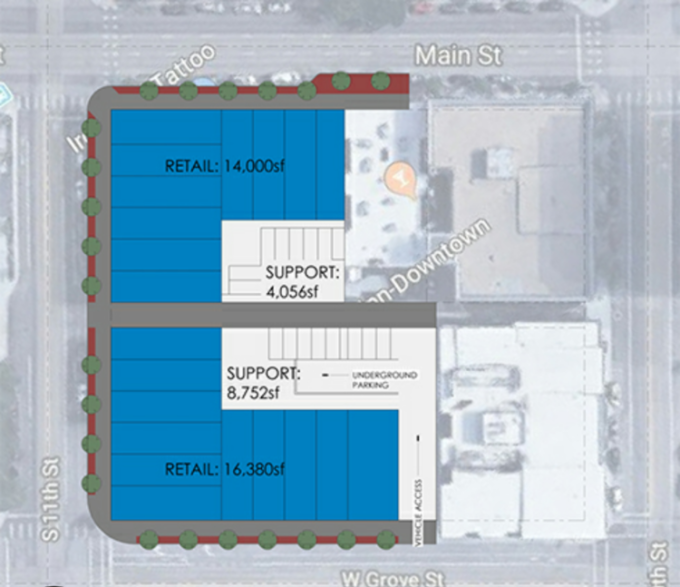 CONFIDENCE 
Due diligence: done. Move forward knowing you've got this.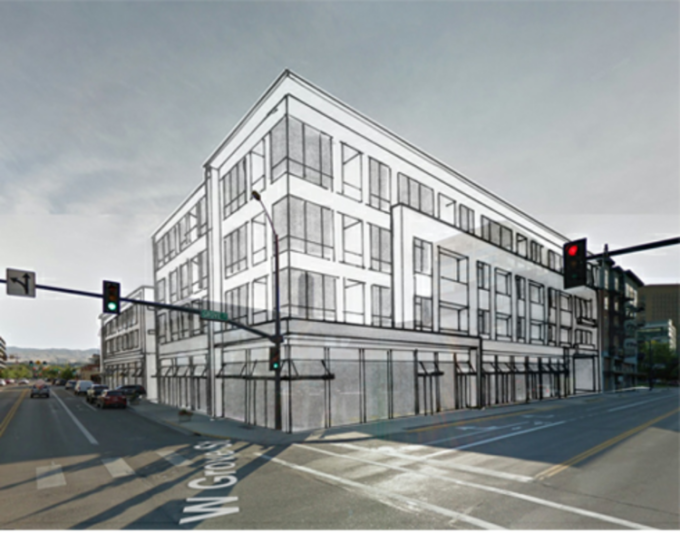 Make great decisions on your next project.