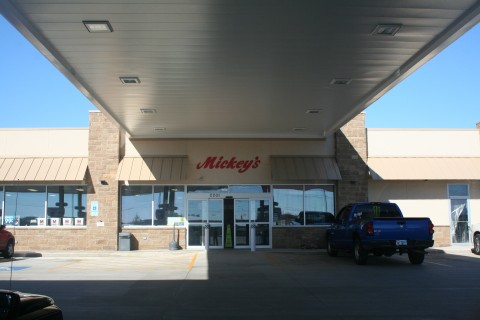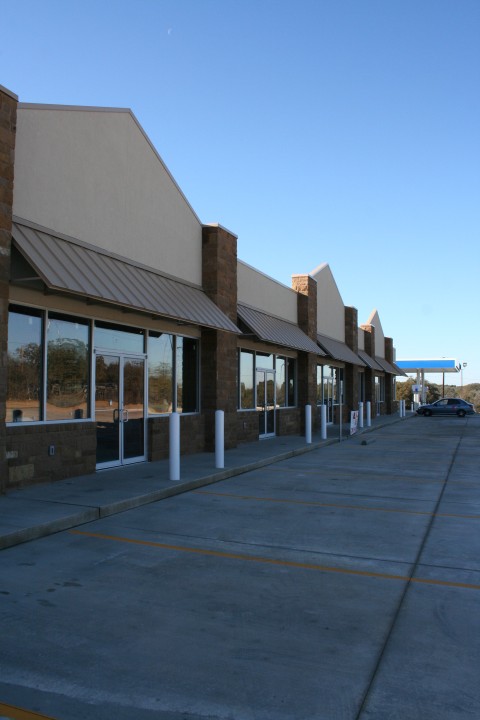 Mickey's Convenience Stores just announced the grand opening of their new 5,500 s.f. convenience store, with a self-service car wash and additional 6,800 s.f. of open lease space. Working with Redding Construction, EVstudio provided full-service design on this design build project to include Architectural, Civil, Mechanical and Structural Engineering.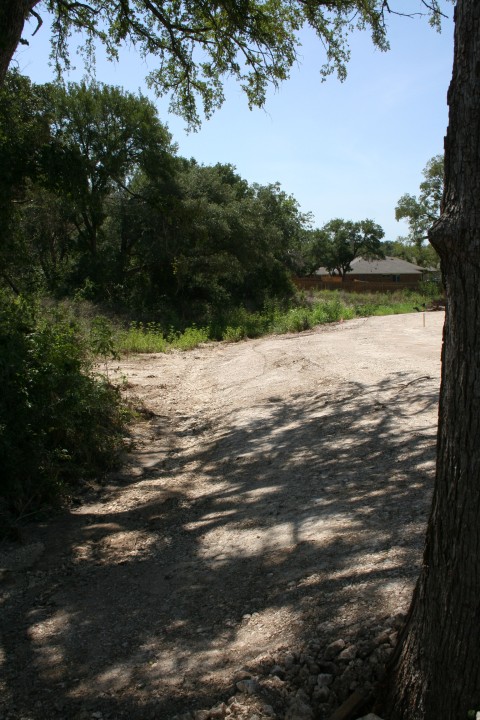 CIVIL ENGINEERING  –  The intersection where this project is located was in mid construction during the same time period due to a road expansion project. We worked with the designers of the road expansion to ensure all road access and grade matched. We also relocated and expanded the existing drainage area on the site to ensure proper drainage and as to positively impact the surrounding areas and housing developments.
STRUCTURAL ENGINEERING  –  All of the Class A steel framing, steel stud curtain walls and foundation was designed and engineered by EVstudio.  The steel framed building was insulated with spray foam to provide a economically friendly, well-sealed building envelope.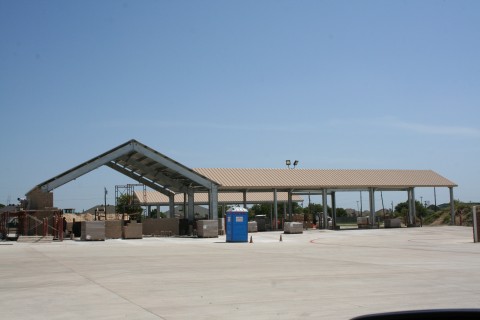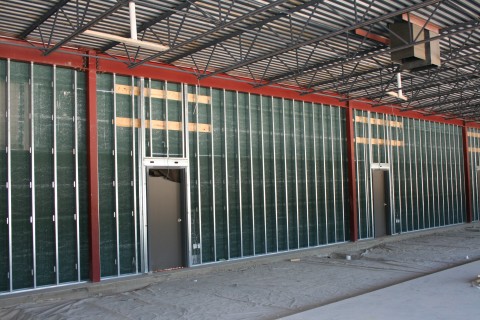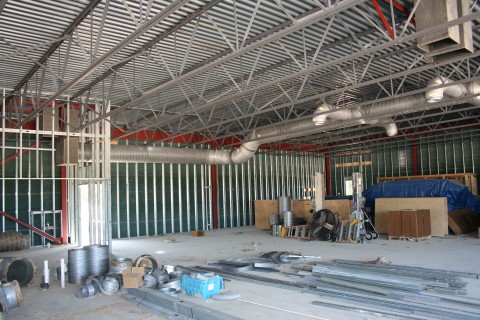 MECHANICAL ENGINEERING  –  This project's mechanical system was designed with open duct work to give a clean, industrial look. We also incorporated the spiral duct work with Mickey's corporate standard signage.
ARCHITECTURAL –  In collaboration with the client, we designed a floor plan layout to meet their sales plan criteria.  It was important to design the floor plan layout to make sure there would be a good line of sight from the sales counter to all areas of the store for heightened security measures.  The exterior is constructed of stucco and stone with simple, clean finishes.