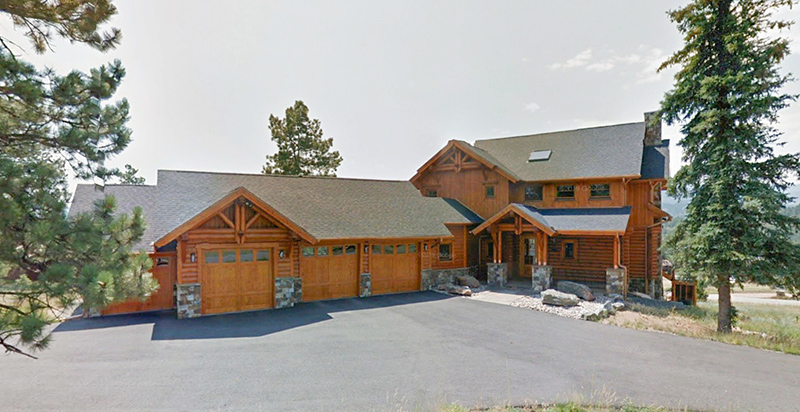 Home Builders Digest has named EVstudio one of the Best Residential Architects in Arvada, Colorado. We are honored to be given such recognition from an esteemed and widely-read publication. As the housing and construction industries continue to grow and evolve, the Colorado region – namely the Denver area – has continued to produce top-tier architects and engineers. To be named one of the nine best in the Arvada area, amongst eight other amazing firms, is quite the privilege.
With our integrated approach, providing architectural, engineering, and planning services – all in-house – we strive to provide the best possible homes to the residents of the Denver area and the greater Colorado mountain region. Whether it's a single-family home tucked away in Arvada's tree-lined neighborhoods or a multi-family condominium in downtown Denver, EVstudio has a multitude of experiences in all residential sectors.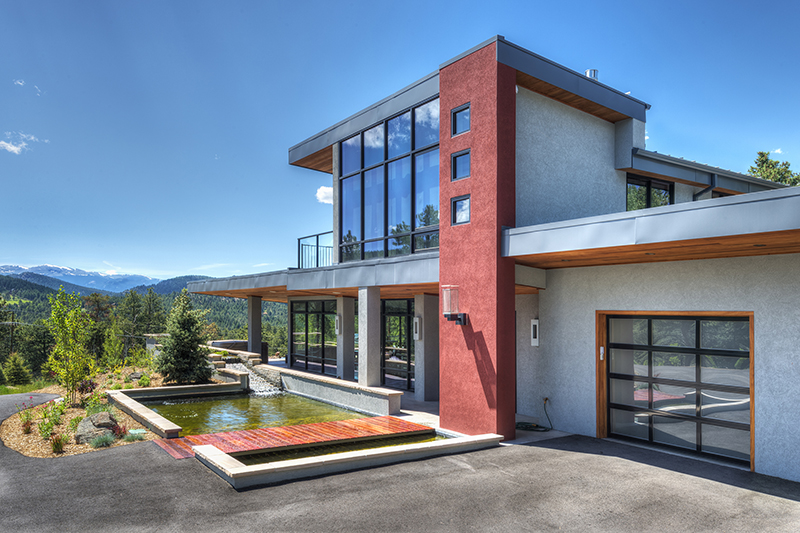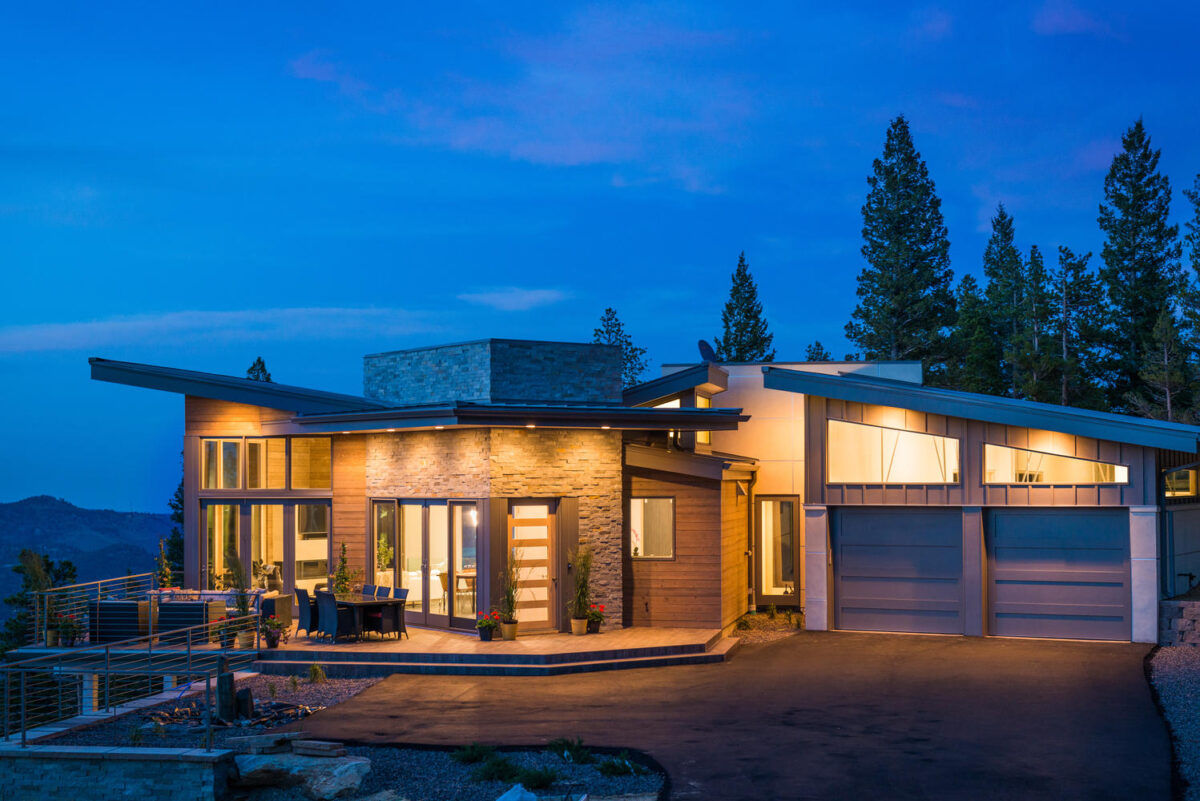 Both our architecture and engineering departments have worked on various types of single-family homes within Colorado. We are always excited to work hand-in-hand with our clients to determine the look and feel of their new home. We've designed traditional, mountain-style homes – like the Honka Log Home pictured at the top and featured in the Home Builders Digest article – along with many Modern homes, such as Hege and Packsaddle featured here. Whatever your dream, we help make it come to life.
In 2020 alone, we have also designed around 1.3 million SF of multifamily housing, and mixed-use residential projects made up 75% of our portfolio. With the added honor and recognition of being named to Home Builders Digest's list of Best Residential Architects in Arvada, we hope to continue to grow that portfolio, and further expand quality, well-designed residencies in Colorado, whether they are luxury units or affordable housing and everything in between.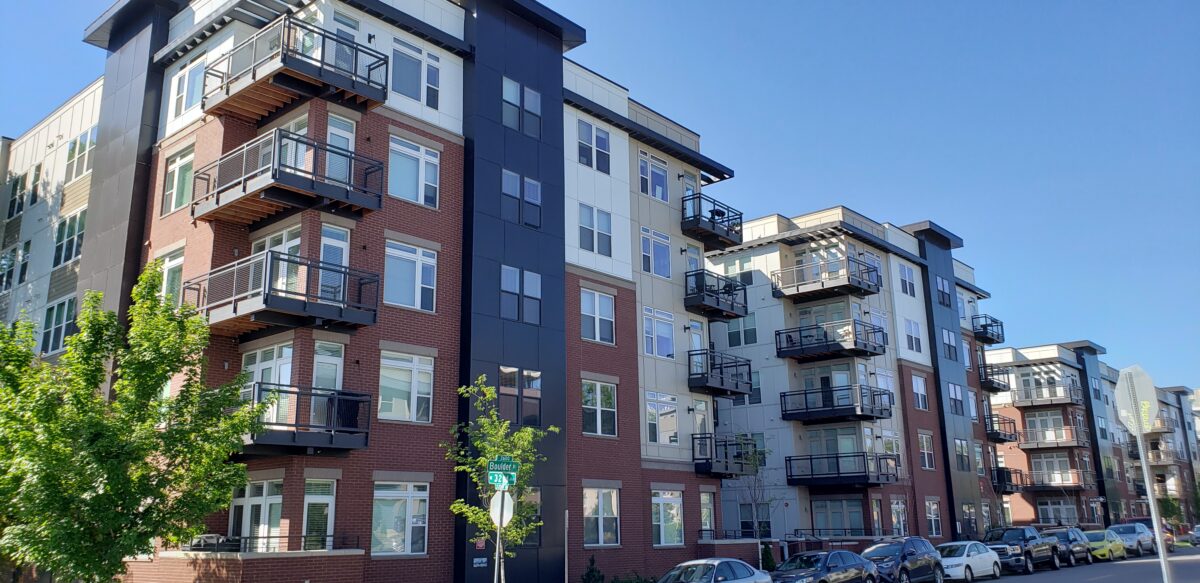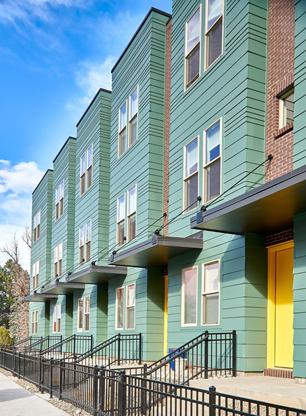 Thank you again to Home Builders Digest for the recognition and honor! We look forward to the future, continuing to grow, design, and build!