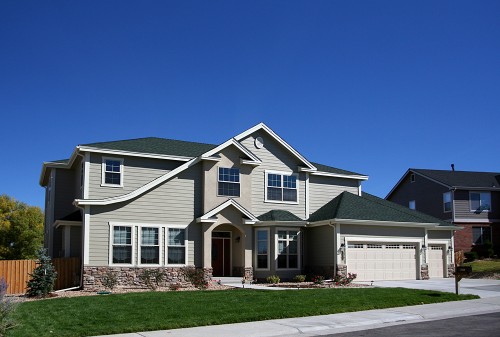 Beth and I had a chance to visit the recently completed Patel residence in Parker, Colorado. The property is in Clarke Farms where most of the neighborhood has been built out since the 1990's. We took the remaining infill lot on the street and created a house that matched the client's tastes while complementing the other houses on the street.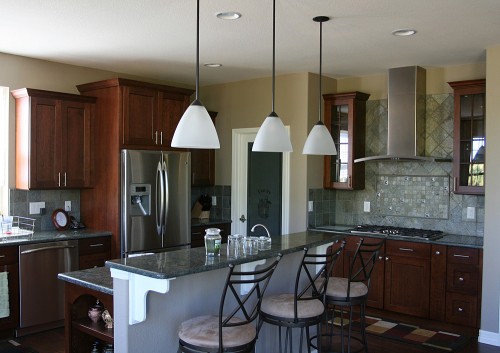 The open kitchen came out well with high end appliances, granite and a walk in pantry.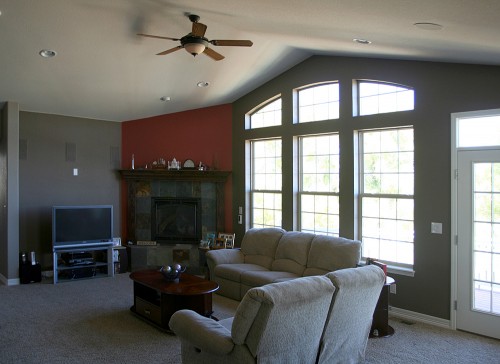 The living room faces onto a deck and the large open space behind the house.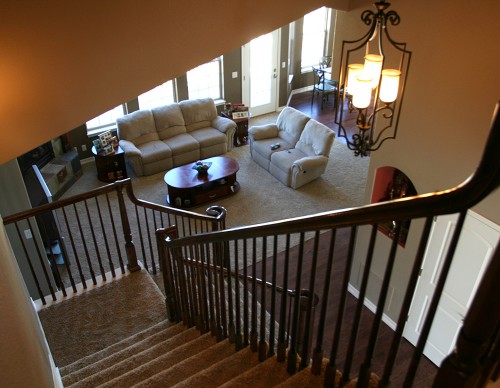 Looking down on the living room from the upper level.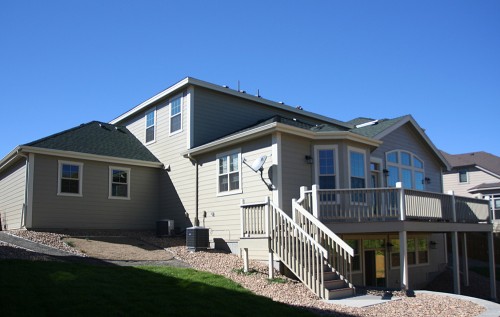 The lot has been sculpted to allow a full walk-out.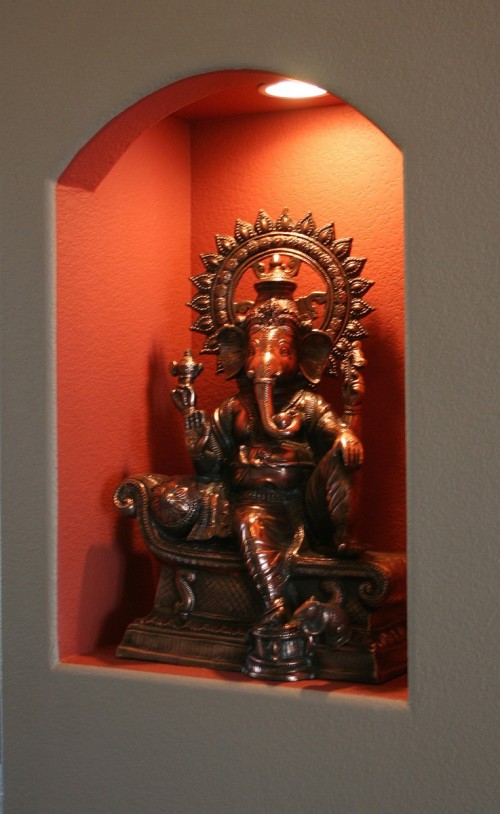 The idea behind building your own custom home is to have it tailored to you. Here the Patel's have included a special alcove for Ganesha.