Throw Back Thursday- Putting the Wild back into gaming
The term "renovation" can be daunting, but when it comes to this movie theater-turned entertainment nook, you can see how successful a completely renovated interior can turn out. The Wild Game, located in Evergreen, CO is now home to a nearly 30,000 square foot hub complete with a full-service restaurant, 2 bars, a wine grotto, arcade, bowling alley, and live music venue.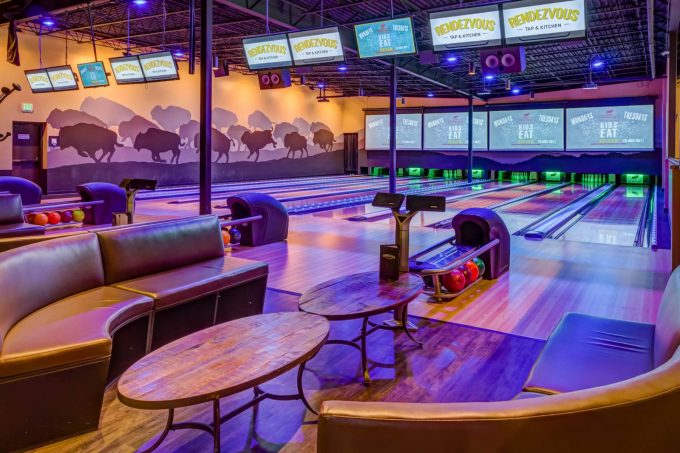 Working with EV's teams of architects, structural engineers, and MEP engineers, this extensive remodel was designed with budget in mind, to keep the project as manageable and profitable as possible for the owner. The Wild Game is now widely enjoyed by the residents of Evergreen, and surrounding population and the owners are happy to see their business flourish. This kind of transformation proves how having the right team and a well thought-out design is all it takes to see your vision come to life. Does your activity or event space need a remodel to track more business? EVstudio is here for you every step of the way.