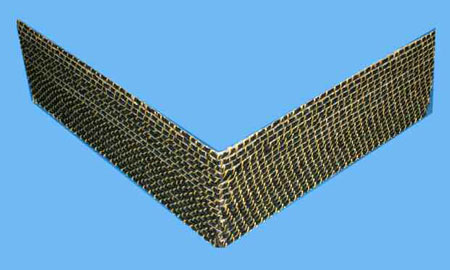 EVstudio recently met with Pinnacle Construction where they introduced us to Carbon-Fiber and Kevlar Grids used to repair foundation walls.  Carbon-fiber has recently been introduced into the construction industry due to its very high tensile strength, lightweight and workability.  Sections of the grid can be adhered to the concrete surface using a high strength epoxy bonding agent.
Fortress Stabilization Systems appears to be the leader in introducing this new technology to the construction industry, applying it to many different situations from bridges to basements.  The most useful application for residential would be the Carbon Staples, Kevlar Neckties, and various shapes of Carbon-Fiber/Kevlar grids used to control cracks and provide additional strength to an otherwise failing foundation wall.
EVstudio's structural department is very excited to research more about Carbon-fiber and other applications it can be used in.  Carbon-fiber is a great alternative to commonly used steel repairs.