Evstudio has had the pleasure of designing a wide variety of restaurant, cafe, bar and similar projects and it has become a specialty within our greater body of commercial work.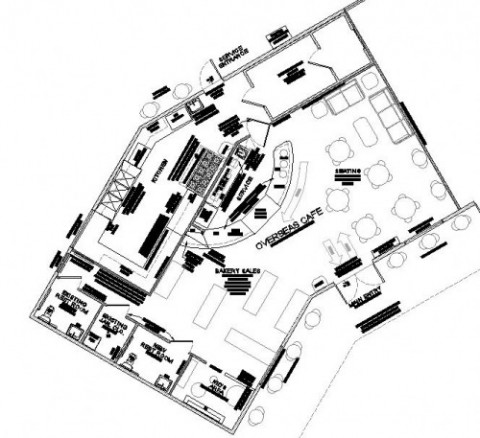 Designing a restaurant can be difficult business if you are not fully in tune with all of the codes and regulations that go along with it. Whether you are renovating an existing retail or restaurant space or building an entirely new building, with a free initial design consultation from EVstudio, you can quickly learn the ins and outs of what you will be up against with your local jurisdiction as well as the health department. Our expert staff is well acquainted with everything from kitchen design to the egress requirements from an assembly space, and everything in between.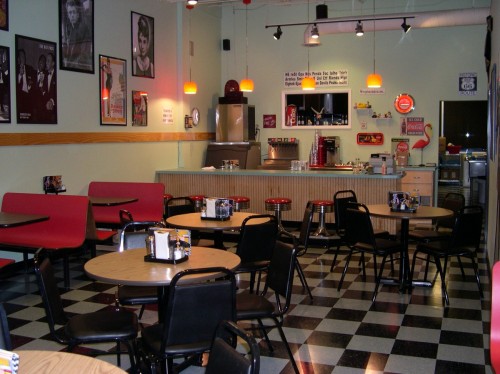 And you can be sure that the building department will not permit your project without all of the required construction documentation:
Architectural plans and space design for the amount of seating, functional spaces, kitchen layout and ADA restrooms, all compliant to the fire code, accessibility, health department and even your bank.
Mechanical engineering for heating, ventilation and air conditioning (not to mention those pesky Type 1 and 2 Hoods)
Electrical engineering for the systems, lighting and refrigeration necessary
Structural changes that would need to be made within an existing space or for a new structure entirely.
The in-house integration of all of these disciplines allows EVstudio to be your most affordable choice for getting your project permitted in the shortest amount of time. We can also help you with estimating the construction cost of your restaurant design so that you know that you can build the restaurant you envision for the budget you have.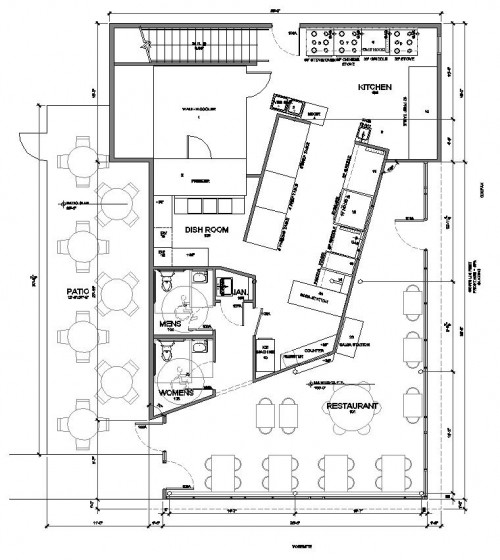 And do not underestimate the power of good design. The atmosphere you create in your restaurant is in the top three things people claim keeps them coming back. The great food and service is your expertise, leave the quality of the space to us.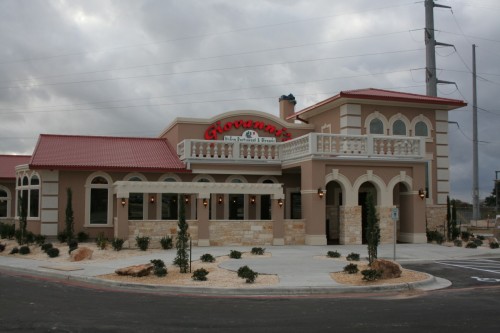 So, give us a call and let's talk about your project!