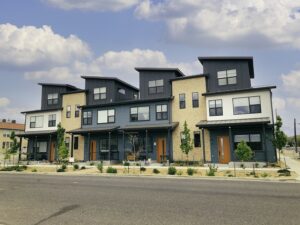 Located in downtown Grand Junction, the Lowell Village Townhomes blend "new" and "old" in an ideal location between Main Street
Read More »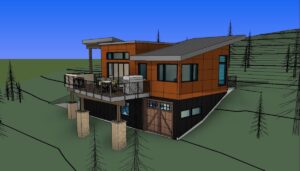 In the most basic terms, Accessory structures and uses are those that are subordinate to a primary structure and use.
Read More »
When you work in this industry, you find yourself trying to answer very complex building questions in every type of
Read More »
EVstudio is a full-service in-house design firm specializing in architecture, engineering, planning, and other design services for commercial and residential projects.
Contact EVstudio
Interested in learning more?