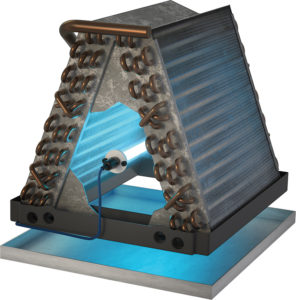 Many technologies exist for a building's mechanical system that filters and clean the air you breathe to increase your safety.
Read More »

As COVID-19 has spread throughout the world, many of us in the building design industry have been acutely aware of
Read More »
EVstudio is a full-service in-house design firm specializing in architecture, engineering, planning, and other design services for commercial and residential projects.
Contact EVstudio
Interested in learning more?