Over the past year, I have had the opportunity to delve into the world of modular construction with EVstudio. The
Read More »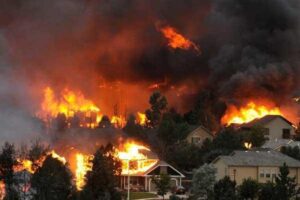 Mitigate Wildfires with Non-Combustible Materials Colorado Wildfires Summer in Colorado means picnics and barbeques and outdoor sports like hiking, biking,
Read More »
Architects and Contractors can spend a lot of time hunting for miscellaneous fire rated assemblies in wood construction. What you'll
Read More »
EVstudio is a full-service in-house design firm specializing in architecture, engineering, planning, and other design services for commercial and residential projects.
Contact EVstudio
Interested in learning more?