Tag: International Building Code
On January 20 and 21, 2023, Mass Timber Group hosted the first annual Mass Timber Mastermind here in Denver, CO.
Read More »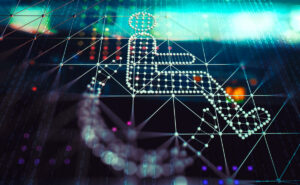 The International Building Code and Colorado State Statute Title 9 Article 5 both have requirements for unit accessibility in multi-family
Read More »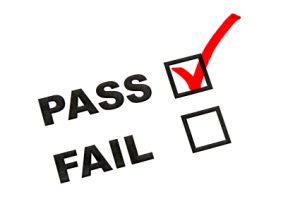 Taking the Architectural Registration Exams is something that all of us aspiring architects must go through. However, the whole process
Read More »
EVstudio is a full-service in-house design firm specializing in architecture, engineering, planning, and other design services for commercial and residential projects.
Contact EVstudio
Interested in learning more?