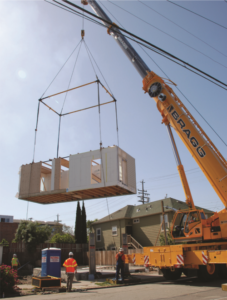 As modular construction continues to gain momentum in North America, many developers and owners are starting to look into their
Read More »
A short time ago, I was given the opportunity to visit the manufacturing facility and headquarters of  Weil Pump Company.
Read More »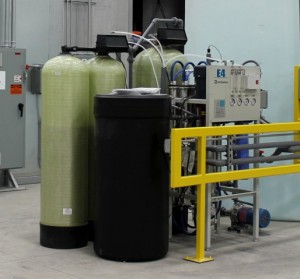 Implementation of Reverse Osmosis (RO) minimizes water usage and wastewater generation; consequently improving efficiency of industrial processes. Application of Reverse
Read More »
EVstudio is a full-service in-house design firm specializing in architecture, engineering, planning, and other design services for commercial and residential projects.
Contact EVstudio
Interested in learning more?