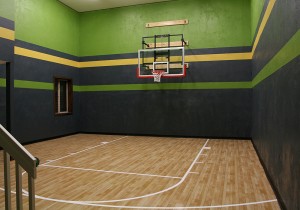 As you might expect, as architects who design custom homes (among other things) we get a lot of interesting requests.
Read More »
EVstudio is a full-service in-house design firm specializing in architecture, engineering, planning, and other design services for commercial and residential projects.
Contact EVstudio
Interested in learning more?