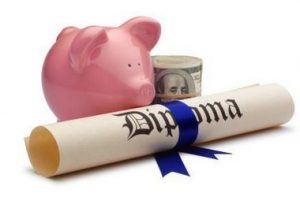 Here's a question I received today from an Architecture Student finishing up their Bachelor's Degree and looking at Graduate programs:
Read More »
Throwback Thursday- Higher Ed Renovation Designing a space for a specific demographic can pose unique challenges. DU Centennial Halls &
Read More »
EVstudio is a full-service in-house design firm specializing in architecture, engineering, planning, and other design services for commercial and residential projects.
Contact EVstudio
Interested in learning more?