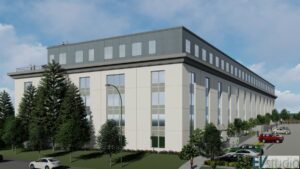 Often there is substantial resistance to attainable housing development in existing communities due to a perceived threat to property values.
Read More »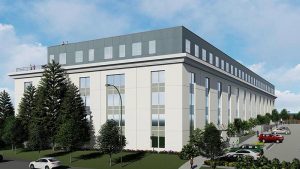 730 Simms is a reuse affordable housing project in Lakewood, Colorado. This apartment project features 218 units along with community
Read More »
EVstudio is a full-service in-house design firm specializing in architecture, engineering, planning, and other design services for commercial and residential projects.
Contact EVstudio
Interested in learning more?