With father's day right around the corner, here are a few thoughtful gift ideas for any engineer dad.
For any playful dad, a Lego Architecture Set of his favorite building is a gift he can enjoy building with the help of his kids or on his own.  Lego has modeled many of the world's most famous buildings and landmarks, which means that one of your dad's favorites is bound to be on their list.
For new dad's, something for the little one might be more up his alley.  Check out this adorable onesie on Etsy that would make a perfect outfit for any Father's Day activities you have planned!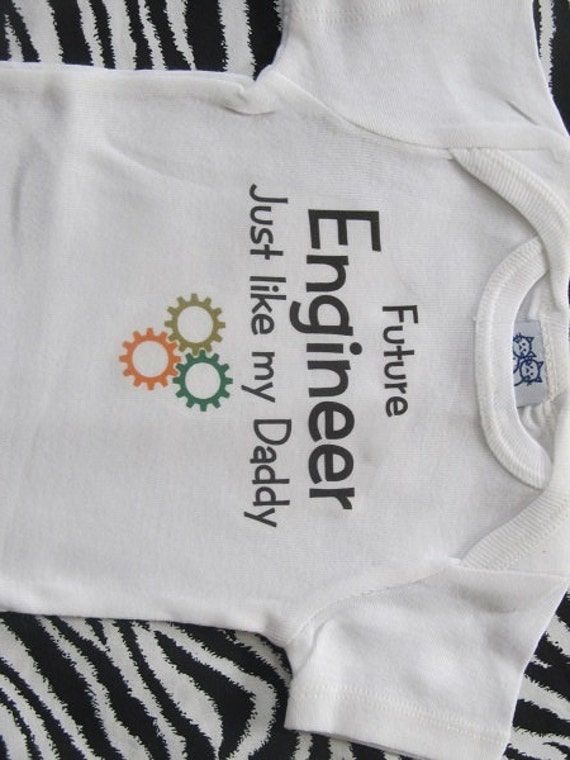 If you father has a little extra wall space that needs a decorative touch, a blueprint poster of his favorite place or invention might be the perfect addition to his art collection.
From everyone here at EVstudio, happy Father's Day (especially to our fellow engineers and architects)!