We are currently doing an addition/remodel of our home in Stapleton. While the house is only 5 years old, we've recently had our third child and we decided it was time to get a bigger house. With the cost of moving being around $20K in realtor fees plus the cost of the physical move and any remodeling it made more sense to add on to our house.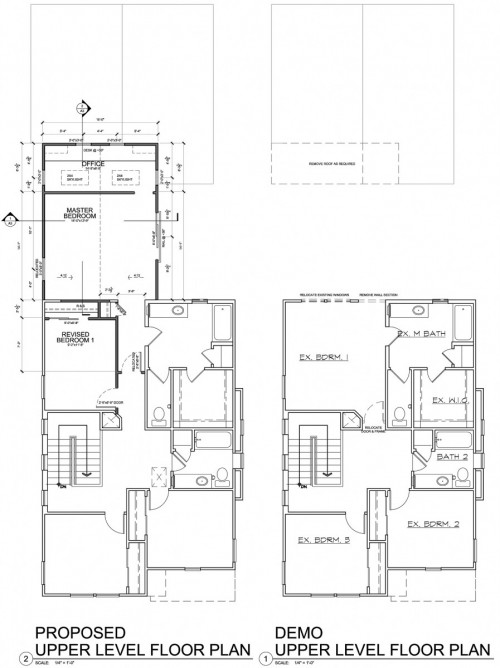 Thankfully Stapleton has a R-MU-20 zoning with waivers and conditions that allow you to go up to 35′ with no bulk plane requirements. This meant we could add onto the house anywhere within the setbacks. Because our need was primarily for extra bedroom space we chose to add to the second story spanning between our house and detached garage. We then reconfigured our existing master bedroom into a third child's bedroom and hallway into the new master suite.
With a smart addition that didn't require any foundation work, concrete or plumbing we are able to add 308 sf to our home for less than the $50-60K in equity we gain. The bonus is we also have a covered porch on the ground level that we can enclose in the future to add another 240 sf for half the price.