Join us in welcoming two new steller EVers to our structural engineering family.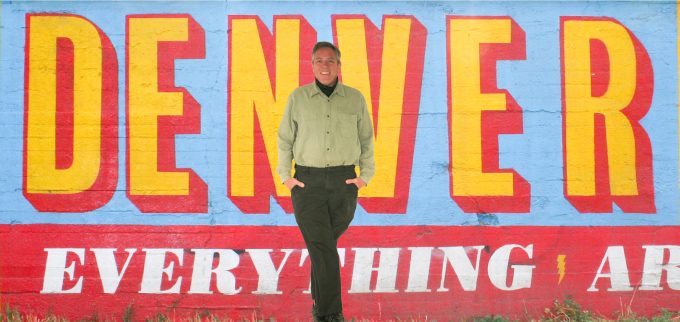 Mark Hamilton, P.E. has recently joined the Structural Engineering team where he will be focusing on shoring design. Mark has over 14 years of engineering experience in geotechnical, transportation, residential and commercial projects. Among Mark's many talents he is also an FAA Part 107 USA Pilot and avid drone builder. He loves unique and challenging projects and brings high attention to detail to our shoring projects. Mark loves auto racing, the Broncos, and believes that milk is the best thing on earth. Welcome, Mark!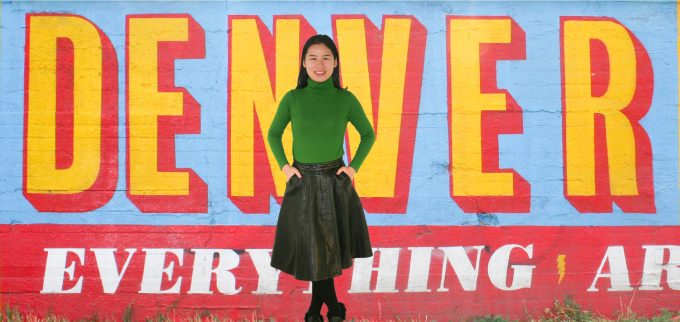 Qianyu Fan did not start as a Colorado native but has grown to love our beautiful state as her cherished home. Qianyu (pronounced chan-u) has worked for several impressive engineering firms ranging from China to Florida and Colorado. Her strong academic background in structural engineering and construction management ensures she will be a design force to reckon with.  Qianyu loves steel and concrete structures and will be using that passion while working with the commercial structural team here at EVstudio.  When not indulging in spicy Chinese food you can find Qianyu belting out her favorite karaoke tunes or watching competitive swimming. Welcome, Qianyu!