We had an incredible experience at World of Modular in Las Vegas! Held from March 29 through April 1st, this event is the perfect chance to learn and share our expertise with others. This year, our very own Dean Dalvit, Founding Principal of EVstudio, was a presenter. His talk, "Opening the Playbook on Modular Design," was packed full of information on how to improve the modular building process and make it as efficient as possible! We have attached his playbook to this post so you can gain some knowledge from his information-packed presentation. 
At EVstudio, we're constantly exploring new techniques in modular design. Showing off our own playbook at the World of Modular and share our insights with other industry leaders and innovators was an amazing opportunity. We're passionate about streamlining the modular design process and enhancing the way we think about it.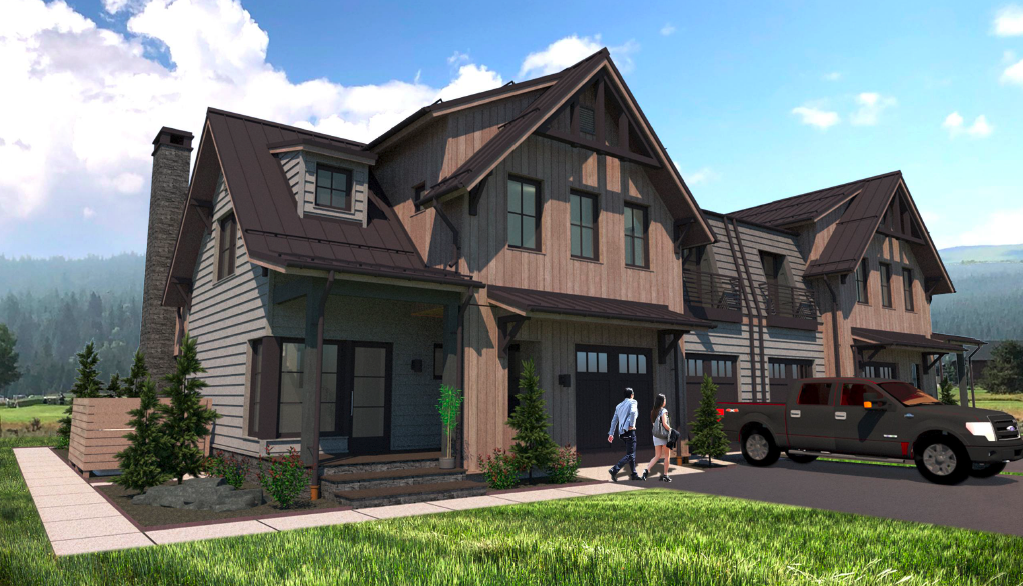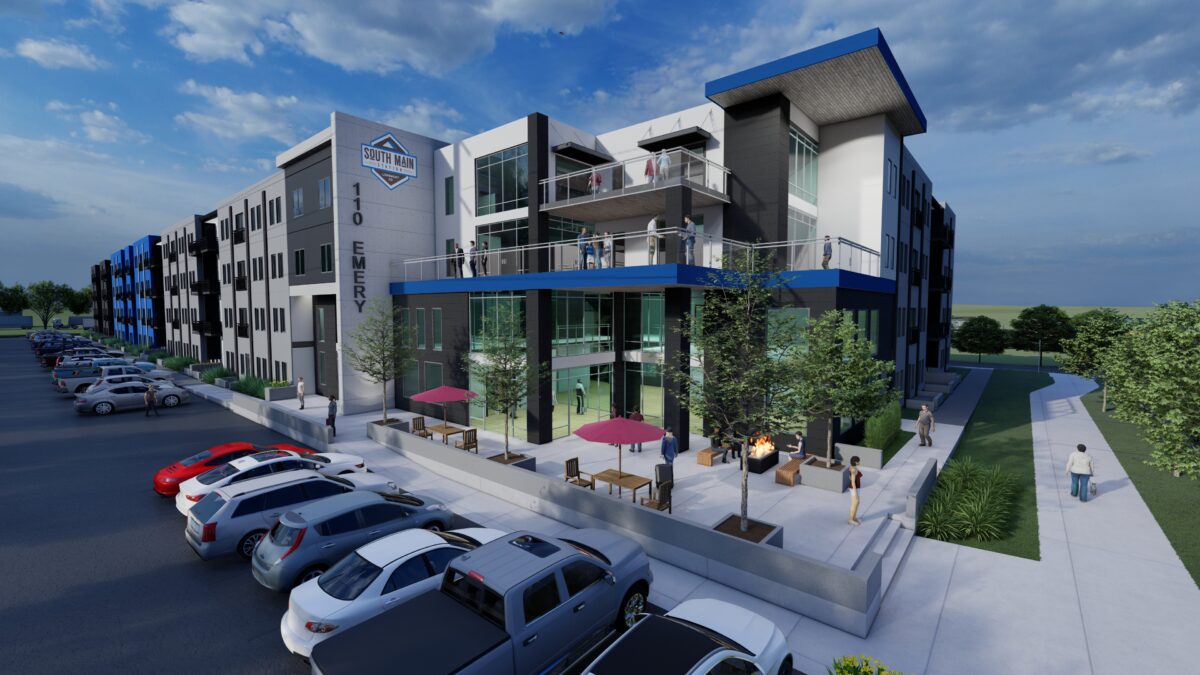 Dean's presentation discussed an approach to modular design to make the process more efficient, cost-effective, and sustainable at every point in the process. He discussed the barriers that exist in the modular design industry and emphasized the necessity of a team approach with a focus on delegation of responsibilities. The presentation focused on the entire process, from pre-design to what's needed for the certificate of occupancy. It encouraged modular designers to look at the whole picture of how one system impacts another, rather than thinking of these aspects of design as separate entities. Dean also spoke about the power of designing from the inside out, evaluating how to best design and assemble key equipment and the interior space then expand the design out, which is a departure from how modular design was previously taught. In the end, emphasis was placed on working together to expand the playbook and explore new techniques in modular design.
The World of Modular event is always a blast, and this year was no exception. We loved connecting with other professionals and learning new trends and technologies. It was an honor to have the chance to share our processes and techniques and show off the amazing work our team has been doing.
We're so grateful to have been a part of World of Modular 2023 as we continue to push the boundaries of what's possible in modular design. Thanks to everyone who attended and helped make the World of Modular 2023 such a fantastic experience!
Need example reference documents for your modular project? Below are three pdfs outlined by our Modular Studio to provide example deliverables for before you get started with EVstudio on a modular project!