My ten year anniversary of working with EVstudio snuck up on me on July 15th. Working here has been a truly special part of my life, so I rounded up the top ten reasons I've been able to enjoy such longevity in my role.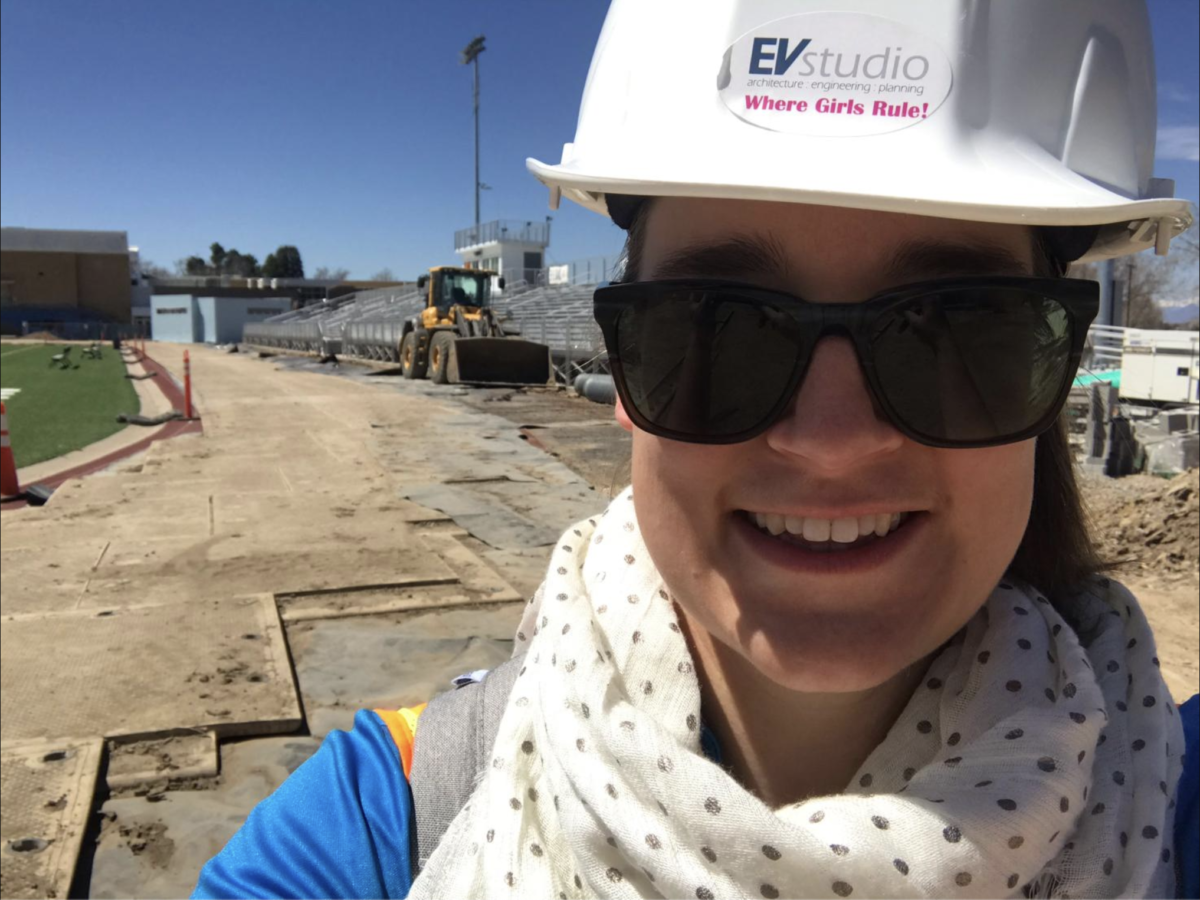 Vast range of projects and levels of responsibility.
I started off drafting and designing single family production and custom homes. From there, I took on management tasks for production home clients. I learned commercial/multi-family design, and I now have the pleasure of leading the incredible commercial (anything IBC) team!
I grew up with the company.
I was given the opportunity to forge my own career path and have been fully supported in whatever I have chosen to pursue. I have also been encouraged to step into new roles that may have been outside of my comfort zone originally. Growing with EVstudio has led to a lot of personal and professional development I may not have been exposed to otherwise.
Trusted colleagues.
I am well supported in my work and know that I can always ask for help/input when I need it, and knowing others trust me is huge. Trust that goes both ways is incredibly valuable for any employee. There is a sort of comfort in knowing the company has my back and trusts me to do my job well.
Lifelong friends and mentors.
This one is special. While some are still here, some have moved on to other walks of life. I have created a well-connected network that has branched out across the industry, and working somewhere that fostered these kinds of relationships has been a gift that keeps on giving.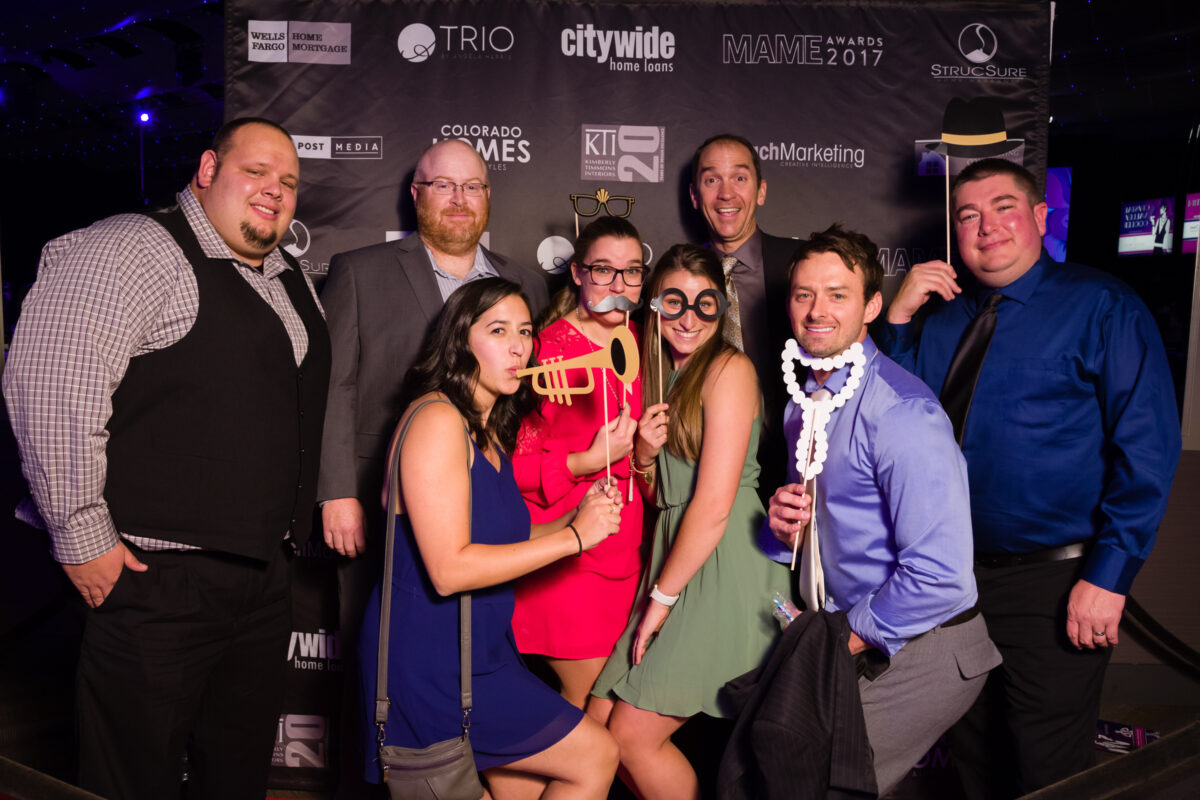 Learning about growing pains.
It's not every day that a professional engineer gets firsthand knowledge of implementing company infrastructure and resources, from software updates to overhead hires. It's felt like getting a business degree in some regards, which is knowledge that makes me a more rounded individual! I am thankful for the "higher ups" that have always kept an open door and given me the opportunity to learn about the cogs that keep a company going.
Aid in decision making.
Building on the point above, I have been able to have my voice heard on making decisions for the company. My opinion has been respected, which has given me a feeling of personal pride and ownership when these decisions are executed.
Witnessing complete project lifecycles.
I have seen longer projects all the way through from business development leads to occupancy. This is especially unique for larger multi-family projects that often take years to complete. Staying with EVstudio has let me be a project expert from start to finish, giving me a new and valuable understanding I couldn't have gotten from job hopping.
Boomerang employees!
I've witnessed several boomerang employees. I would define this as someone who have left for various reasons and decided to return to EVstudio. Knowing that these trusted and respected colleagues felt like returning to EVstudio was in their best interest again has solidified my desire to stay, over and over.
Practical perks.
I wouldn't be a true engineer if I didn't have a line about the practical perks – fully vested 401k, higher PTO accrual rate, a fast-tracked principalship on the horizon. EVstudio is a firm that knows that to get the best work from the best people, they've got to connect us with the best kinds of benefits.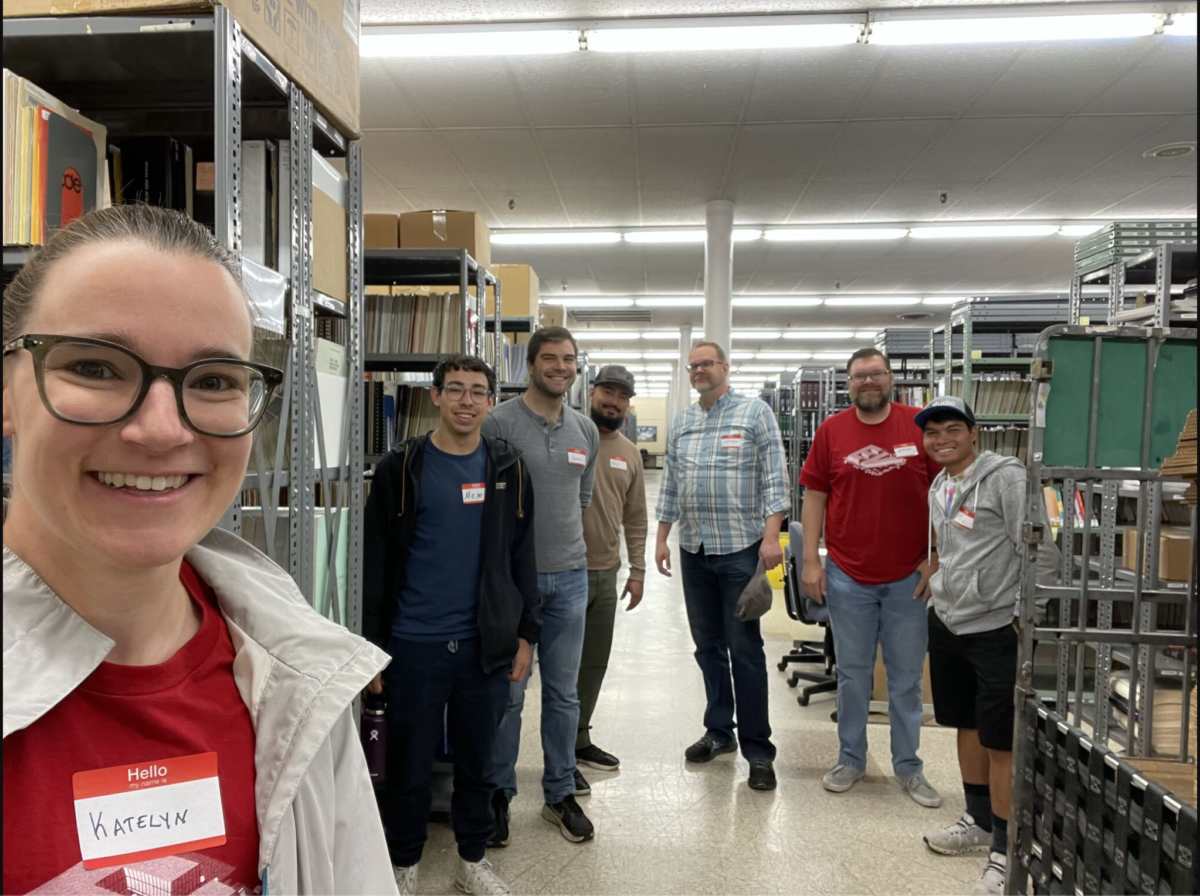 Company culture.
I have saved perhaps the best for last. EV has a culture I really enjoy.  It started with walking to taco joints around the old office every Taco Tuesday and has grown and morphed as EV has changed through the years. There are now groups for seemingly every interest – yoga Fridays, afterwork volleyball, gaming…  Everyone has really leaned into EV's anniversary spirit week, making it a friendly competition about which teams can show the most spirit each year.  EVstudio truly lives the work hard/play hard mentality, which is really valuable in today's world.
Whether you want to work with us as a future EV-er, or as a future client, let us know. We're always on the lookout for the next awesome member of our team or a new favorite client. I'm also on LinkedIn, so don't hesitate to connect with me there, too!