Blog 2 – Construction, Colorado, Dress Pants…and Sweat Pants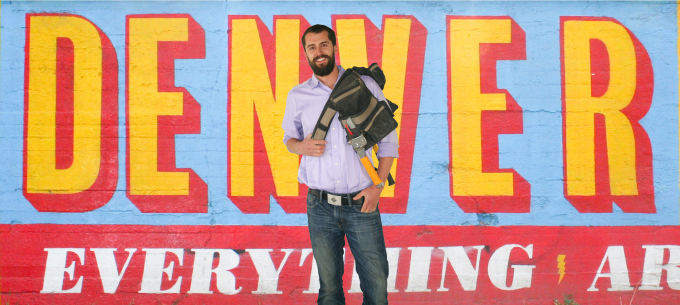 As I mentioned in my first Designing a Dream segment, my name is Brian Welch; I'm an engineer, I'm a house builder, and I like to think I provide a unique blend of the characteristics of both trades.  Here is more on my story about our 9-month home build but before getting into the details of our new home, I'd like to tell you about my background which allowed me to do what we did.
Although I don't claim to be a professional contractor (far from it), I grew up in a family of construction workers including my step-dad, brother, uncle, and cousins, and worked for years in the industry.  We built several homes, did multiple home improvements, and many other projects that varied in size and style.  I chose to go to school for a Civil Engineering degree because I appreciated the blend of hands-on outside work with the design and mental approach that Civil Engineering offers.  I've always used my practical construction background with my education which I think offers a unique, practical, and efficient approach.
During the day, I am the Director of Civil Engineering at EVstudio; at EV we are a multi-discipline firm that takes on a variety of challenging work from the Greater Denver area into the foothills and mountains.  Although we will take on large, multi-acre projects with buildings of variable size and height, we also have continued to honor our roots as single-family residential experts.  Which means this home of mine would not be the first that I have permitted and designed in Colorado, or Jefferson County, which certainly helped with the process.
By night, I put on my pants and sweatshirt to take on the home building challenge.  As I mentioned in the introduction, my challenge was to build the entire structure on my own.  Although I fell short of that goal, I got extremely close; I did contract a portion of the excavation, insulation, sheetrock, and gas lines (I'm a little hesitant with gas lines).  The opportunity presented a unique way for me to become a more rounded engineer that felt confident in the entire building process and inevitably help me work with our clients and contractors more effectively (but never again will I run my own ductwork).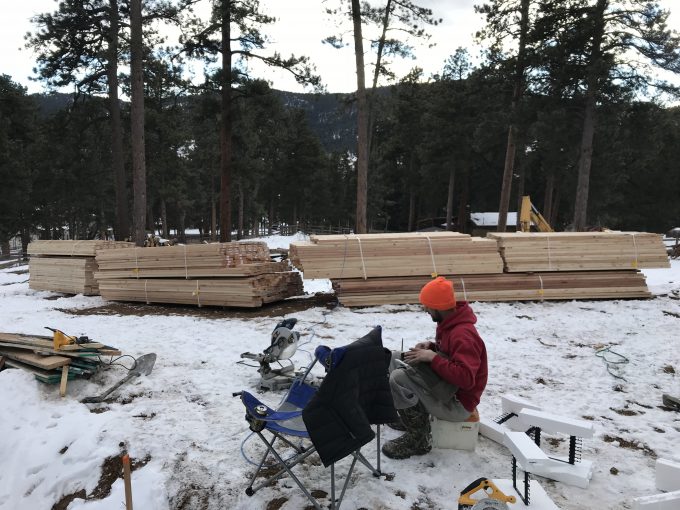 Click Here for Segment 1 of Designing a Dream, Building a Mountain Home, All Under One Hat