Throw Back Thursday- Residential Renaissance
EVstudio's custom designed homes are some of the most ambitious and one of a kind projects that we love to design. This house in particular shows off how brilliant a home can turn out when you have engineers and architects working together under the same roof. Located in the highly desirable West Highlands neighborhood of Denver, this house brings more than meets the eye.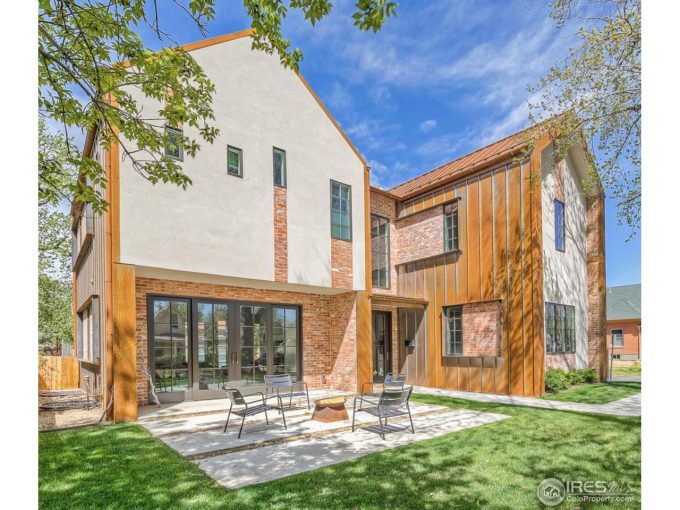 This home features a custom steel staircase designed to appear as though it was suspended between floors. The client knew what they wanted, and EVstudio was able to make it happen with the diligent work of in-house structural engineers. Along with this unique staircase, the interior is open and inviting and provides access to multiple outdoor entertainment spaces.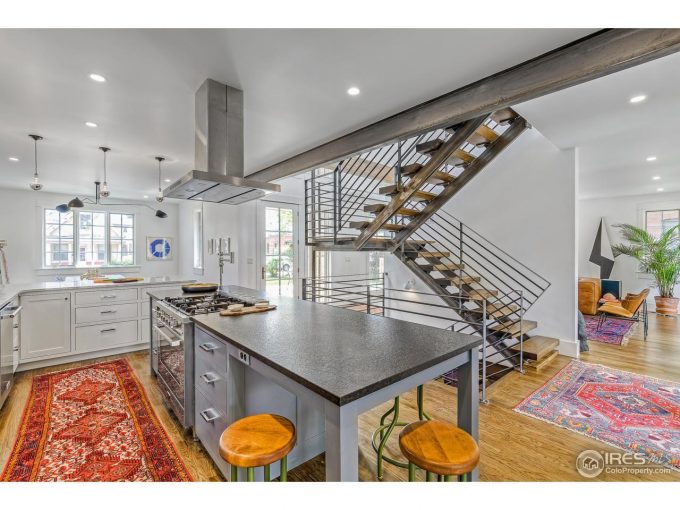 This West highland house is 3,700 square feet finished, with two levels and a finished basement. The floor plates provide ample living space and just as much private space, having four bedrooms and 3 1/2 bathrooms. Using bright and open transition spaces allows this home to feel much larger on the inside than it appears on the outside, visually fitting in with the surrounding neighborhood and giving the owner everything on their wishlist.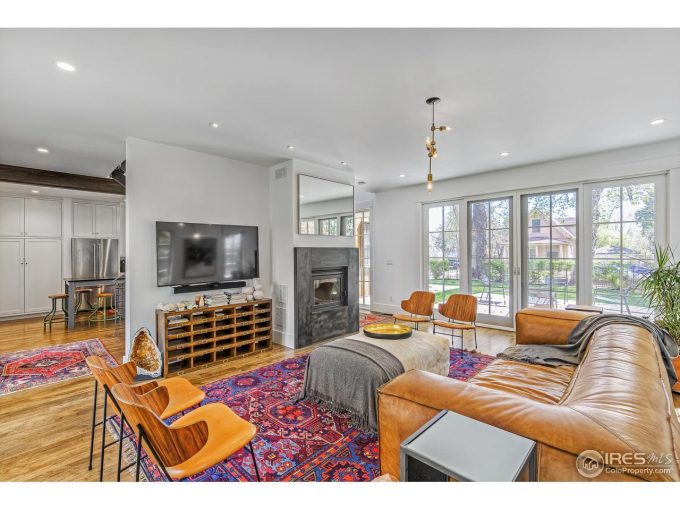 EVstudio has completed several modern renovations, mountain marvels, and urban masterpieces. If you are looking to corporate your personal style into a home you can treasure for years and live in comfortably, EVstudio is here to design for your specific needs.