Photo Timeline of Smith Residence Construction
Today we are taking a look at the Smith Residence as the project is wrapping up. As a quick refresher, this was a remodel/redesign that resulted in the existing home being scrapped from the top down to the main level floor sheathing up. For a little more information on the design, see the original project post here.
First lets take a look at some of the pictures during construction.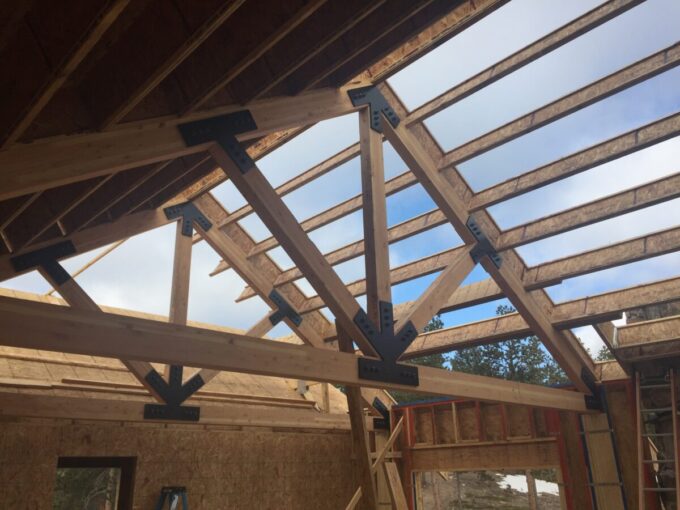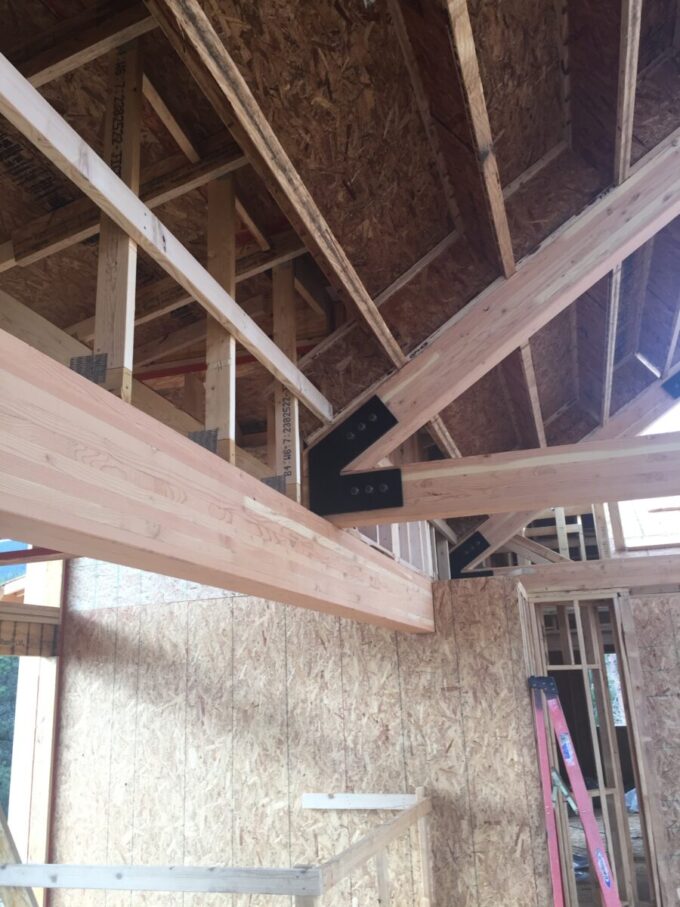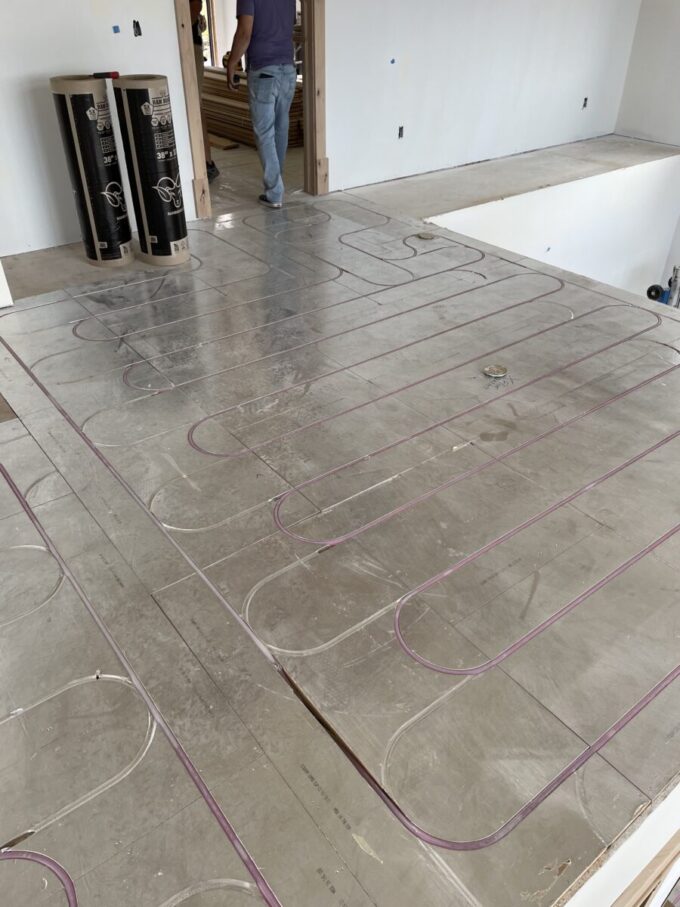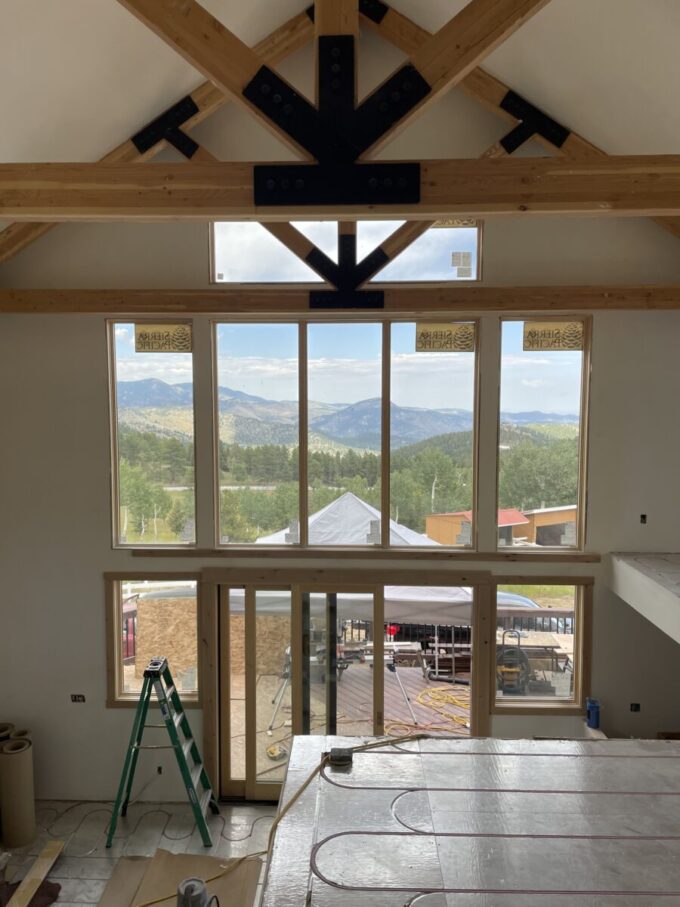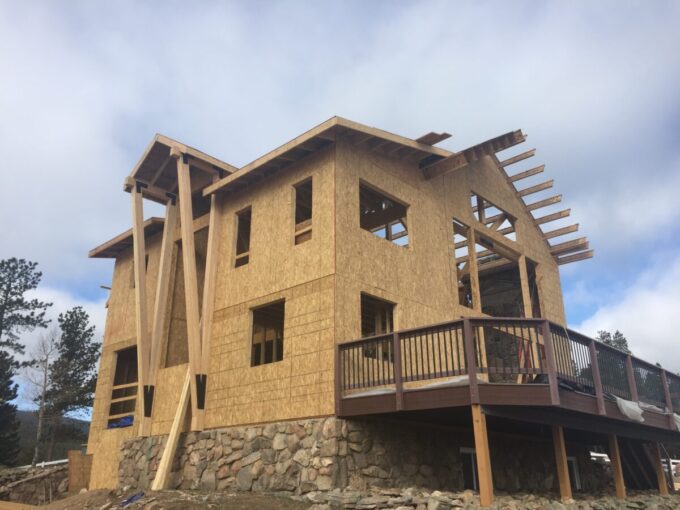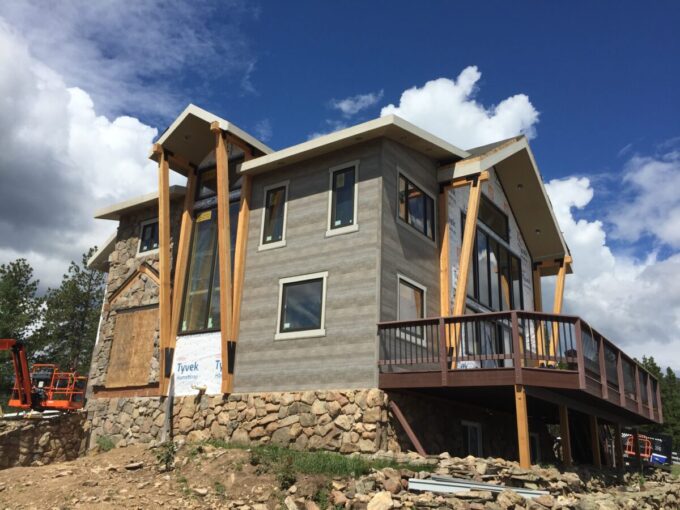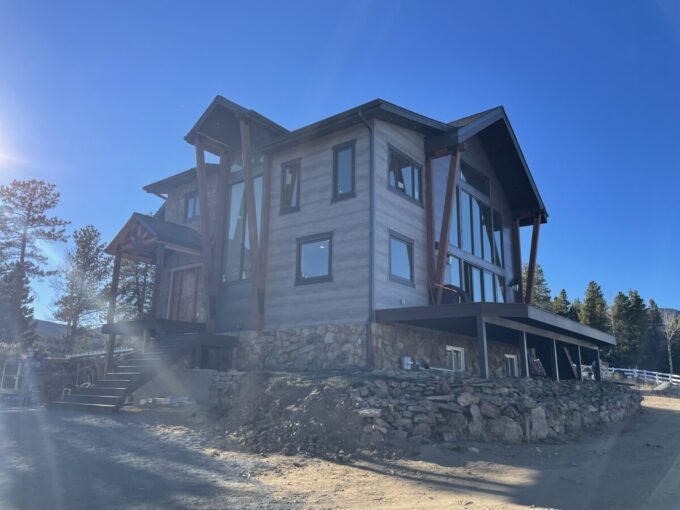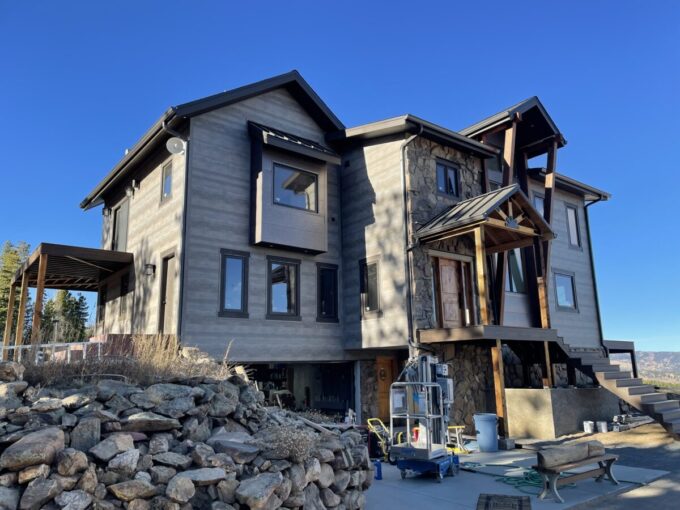 Check back later for updated pics of the fully finished and furnished product!