We are currently working with a developer, Boulder Creek Builders on a series of senior living four-plexes. The structural design is in it's early stages and will develop into a fully modeled structure with most structural elements estimated from Sapphire. Concrete, structural I-joists, beams, columns and wall framing, headers and sheathing, to name a few, will be all accumulated and organized into an easy to read material list to be used for estimating. The model will be shared with the truss manufacturer as well as the developer.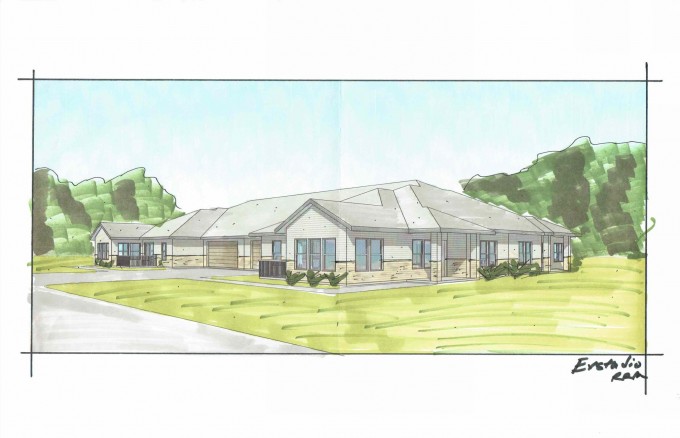 There will be two single story building styles with three unit choices across 26 acres located at East 124th Ave and Colorado Ave. It will be a four-plex layout with the 2-car garages back to back. Rich Muller developed the floor plan and Ian Paulin is seeing the documents through permit.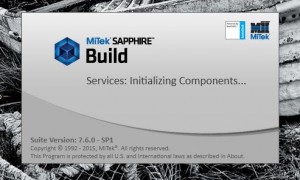 Stay tuned for a progress report of the model development. In the meantime checkout the viewer for Sapphire and see if this a tool that can help you, then give us a call.