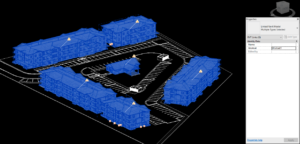 An ongoing topic of discussion is when and where to use Revit model groups versus model links. Model groups and
Read More »
I recently responded to a company chatter post about how to properly phase a project. As an architectural project designer,
Read More »
As the design  industry continues to slowly transition away from traditional drafting programs, namely AutoCAD, and into using building information
Read More »
EVstudio is a full-service in-house design firm specializing in architecture, engineering, planning, and other design services for commercial and residential projects.
Contact EVstudio
Interested in learning more?