PlanGrid is a construction software and application that allows all users to access, update, and modify building plans in
Read More »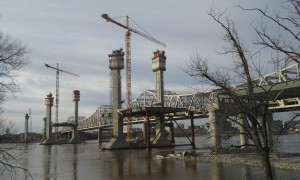 I recently returned to my hometown of Floyds Knobs, Indiana, which is a small town just north of Louisville, Kentucky.
Read More »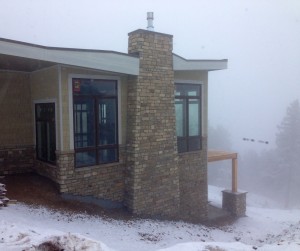 I recently visited the site of one of our custom mountain homes.  The exterior finishes are almost complete, and the
Read More »
EVstudio is a full-service in-house design firm specializing in architecture, engineering, planning, and other design services for commercial and residential projects.
Contact EVstudio
Interested in learning more?