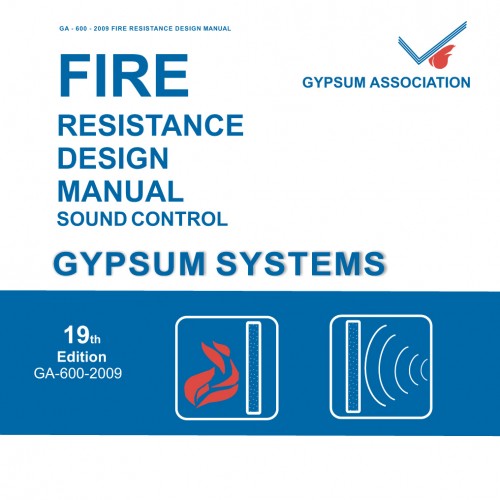 After several projects of fighting with the UL Manual (Underwriters Laboratories) and the International Building Code I discovered that there is a much easier visual way to find fire rated assemblies.
I use the Gypsum Association Fire Resistance Design Manual. Everything is visual and it is generally acceptable to building departments. It contains the most used gypsum fire rated designs and it also contains information on sound ratings for most of the assemblies. Plus it is a free download which the others are not.
The main note is that you need to read the ratings carefully where some of them are proprietary and designed for one manufacturer's gypsum product. In many cases there will be another number for the same assembly from a different manufacturer or a generic product. You can list them as alternates.
In addition you should read the general notes at the front, they tell you about ways that you can modify the assemblies and still maintain something acceptable for the rating. This is important for adding insulation, adding other layers to the assembly or changing the size of framing members.
Finally, if you need a rating that doesn't involve gypsum board then your best bet is probably Chapter 7 of the IBC. That's where I go for concrete and other assembly materials.