URBAN CHICKENS, YES REALLY!
With today's culture, many of us choose modern design and uber hip lifestyles.   We try to eat healthy and shop for good foods as well as choose to live in the up-and-coming neighborhoods of Denver's urban landscape.  Some of us like to top it off, with Urban Chickens!  Yes Urban Chickens.
If you think URBAN CHICKENS want to live in your dinky looking chicken coup, THINK AGAIN!
In order to fit in with the urban lifestyle of your choice, chickens in the urban environments want to sport similar architectural progressive tastes as their urban owners.
Check out these upscale chickens:
MODcoup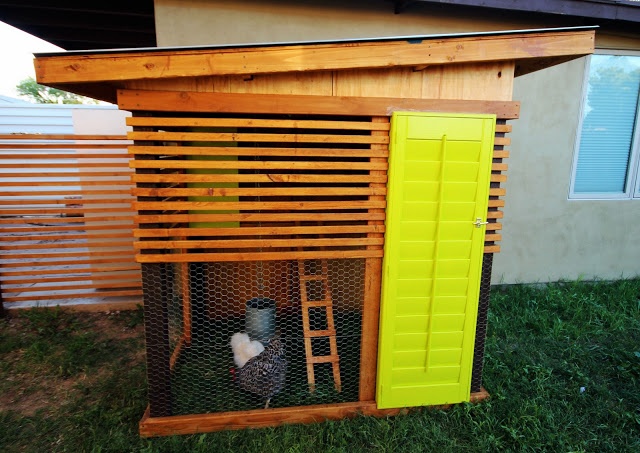 midMODmid coup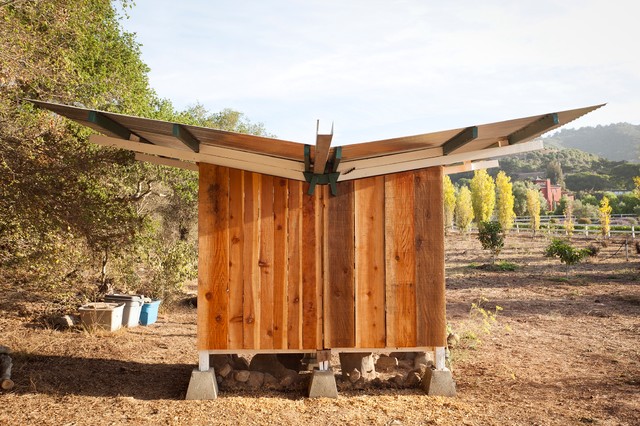 LeCorbu_coup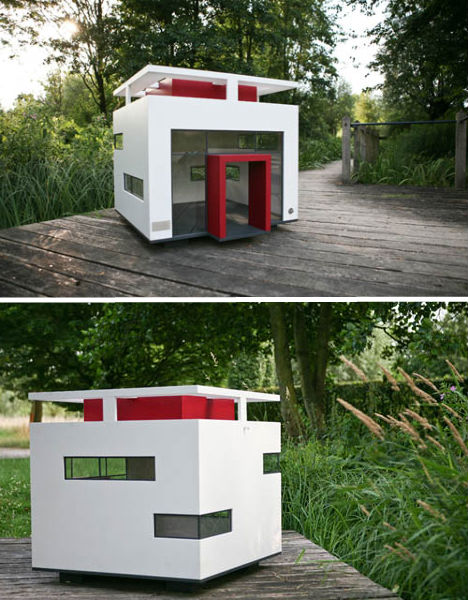 HighDesignRecycledCoup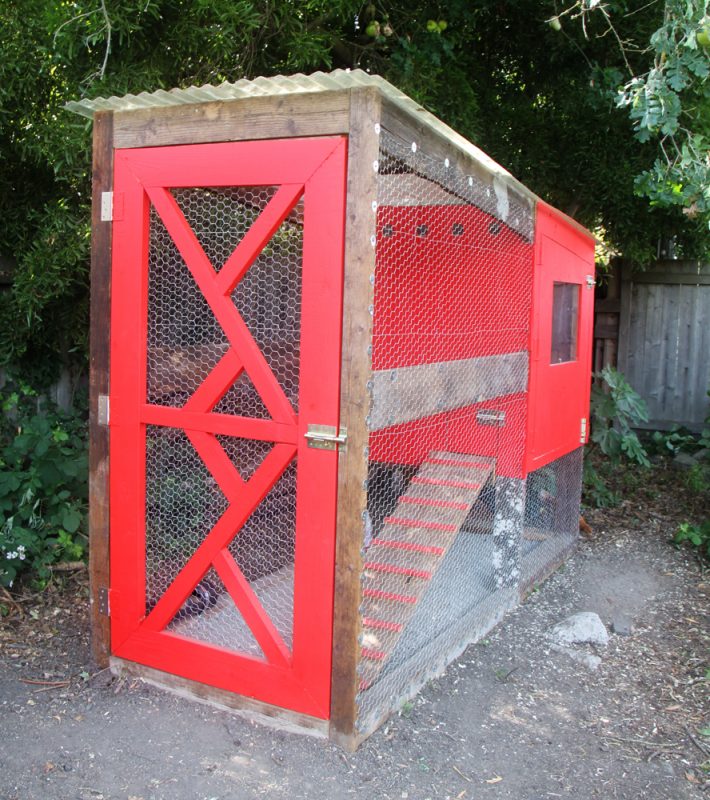 If you are thinking of building of one of those modern chicken coups and you are capable of doing the work yourself, you can most likely build one for under $1K.  However, if you decide to order one as a prefab from one of many manufactures get ready to spend an upwards of $3K-5K. Ouch!
If you want your chickens to roll in style, get ready to spend some dough.