One of my wife's long time friends is moving to Denver and he asked that I, as an architect, come take a look at the house that they were buying. Going from Phoenix to Denver there are quite a few differences in how houses are built and designed along with different structural issues due to our interesting soils and multistory construction.
I was introduced to the home inspector but he didn't know my profession, only that I was a friend of the buyer, so I had a unique opportunity to listen. We looked through the house with the usual minor comments about fireplaces, CO detectors, plumbing and the bumps and scrapes that you see in a 15 year old house.
Then, we got to the back deck which was an obvious weekend warrior project by the seller. I immediately knew that there were issues and questioned the inspector on his thoughts. His response was that it looked like typical construction and if you wanted to hire a structural engineer that was an option. It was at this point that I started taking pictures which formed the basis of a structural engineering report that we delivered.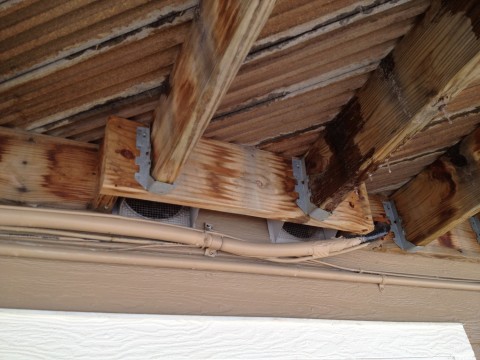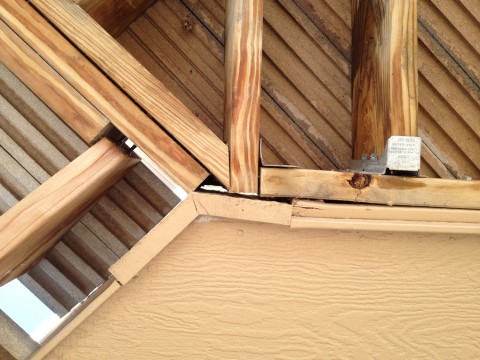 The problem here is that the average home inspector is not a structural engineer and evidently not even able to identify issues that warrant calling a structural engineer. This deck had issues with the ledger, with flashing, with connections and even with the span of the decking. Many issues that were obvious to me and to our engineering staff. When you are buying a house, you should really retain a licensed professional engineer and not rely on a home inspector. The structure of the home should always be evaluated, especially in Colorado.