Our client's needs are growing and so must our talent. We are excited to announce our newly established EVers to the EVstudio family.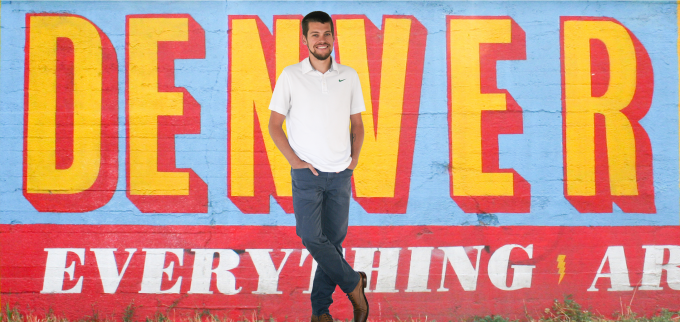 Michael Hammond, Architectural Project Designer
Michael comes to EVstudio with a professional career spent in transportation, but his heart lies in residential, hospitality and green roof design. His portfolio includes projects in Alberta along with personal projects including design-build projects in Nicaragua and church renovations in Pueblo, Colorado. With his drive to design and create solutions for where people live Michael is a natural fit at EVstudio. With his wife and beloved dogs at his side Michael enjoys the Colorado lifestyle, baseball and the Cincinnati Bengals (we try not to hold it against him). Welcome, Michael!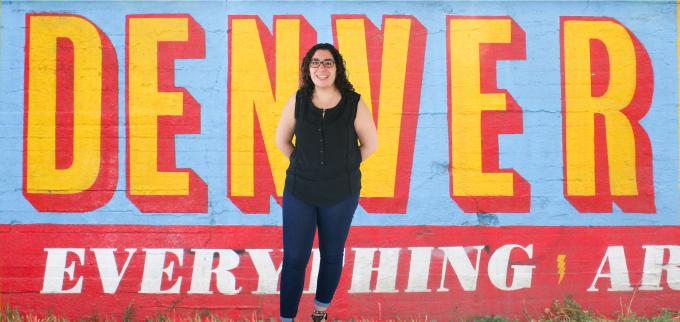 Beth Weiss, Structural Project Designer
Beth comes to us by way of Seattle and is very excited about exploring Colorado. Beth has joined the residential structural department at EVstudio which is a perfect match given her obsession with wood structures. Add in her passion for traveling the world and Beth is ready to bring new ideas to the table relating to residential homes. Her professional passion doesn't stop there either. One day she hopes to be a Forensic Engineer and help crews get to the bottom of why structures fail. Having this drive for perfection will be an asset to not only EVstudio but for our clients as well. Welcome, Beth!