What started as a one-man business called Eagle View Architecture has grown into 7 professionals (and counting). When we first doubled in size, we shortened the name to EV (now you all know where that came from) Studio. When we first came up with that name, simplicity was one of our goals. Well, Murphy is at it again and we now have a list of names that we've been known to go by. We are officially registered as EV Studio with the State, but we have been addressed as EV Studios, EV Architects, EV Studio Architects, and some others I probably shouldn't mention. People often confuse the caps and spaces too… EVstudio, Evstudios… you get the idea… I also like Evergreen Studios (a presumption of a vendor who figured we shortened the address of our Evergreen Address).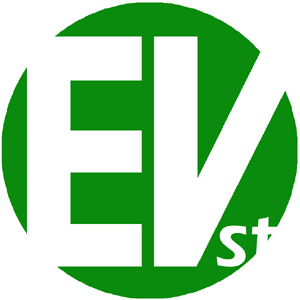 We are also guilty of appending and amending from time to time when the situation is appropriate (our logo itself has no space and studio has no caps). I've even been known to identify myself as EV Studio Architects just so the person on the other end doesn't think I own a hair salon or something.
Well, for the record, we don't really mind what you call us as long as you call us. As we grow, we will also likely add more components (planning, engineering, etc.). As it is, some of you may not know that there is already an EV Real Estate that is connected to the EV family of services. Just more ways to confuse the name I suppose, but eventually, EV is all that you will need to know.
Officially, we are EV Studio, but informally, you can call us anything you like. Just keep it clean out there 🙂