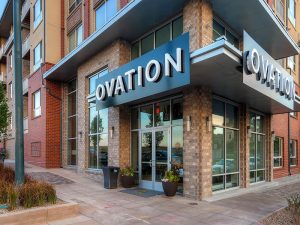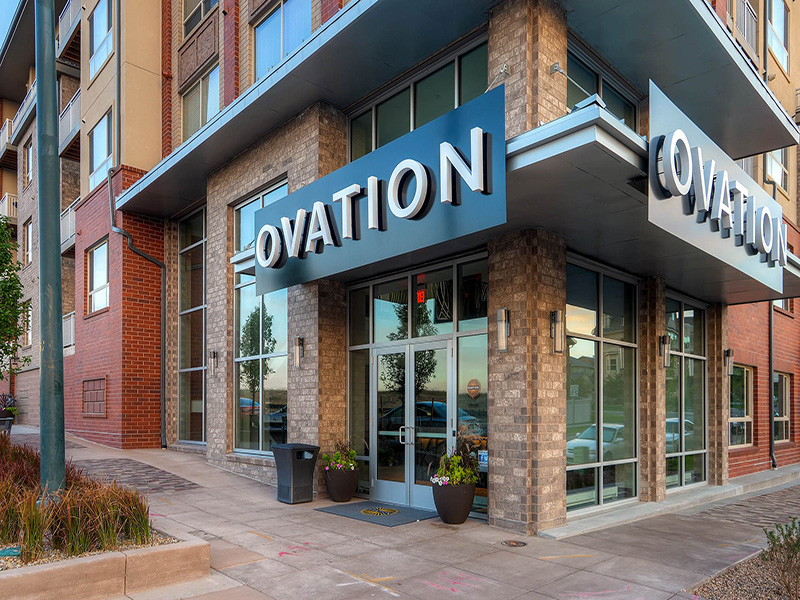 Building a resilient community by design. Resiliency is the ability to withstand or recover quickly from changing or difficult conditions.
Read More »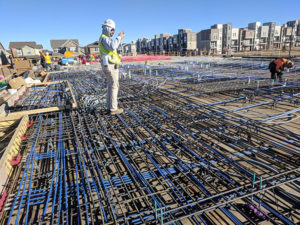 Here at EVstudio, the Field Services Team does it all. Primarily we inspect new construction structural foundations, which include Footings,
Read More »
PUReWall panel system is a unique building system that panelizes the building envelope into sections.  The system allows for the
Read More »
EVstudio is a full-service in-house design firm specializing in architecture, engineering, planning, and other design services for commercial and residential projects.
Contact EVstudio
Interested in learning more?