EVstudio is excited to be expanding our Structural Team in our Denver studio. New to the team is Ross Maxwell, EIT.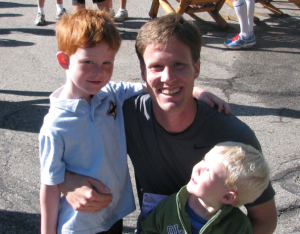 Ross was formerly with Nicol Associates in Boulder and brings along a wealth of knowledge in Structural Design with Condominiums, Retail Buildings, Residential Complexes and single family residential homes. Ross will help to support the structural services that EVstudio offers in Boulder, Superior,  Louisville and Longmont.
Ross has a Civil Engineering degree with an emphasis in Structures from the University of Evansville and has completed his internship hours necessary to sit for the PE exam.
We are thrilled to have Ross on the EVstudio team and are looking forward to a long and successful relationship!