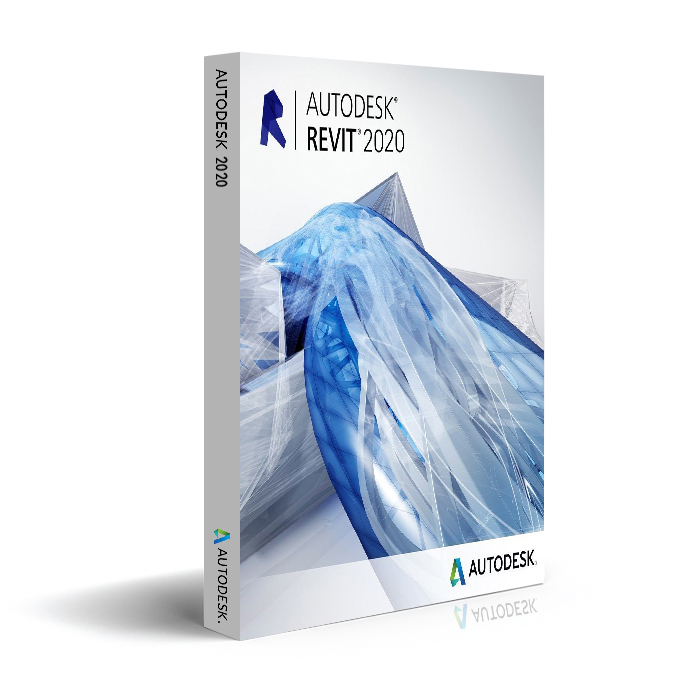 AutoCAD Architecture and Revit Architecture upgrades; a yearly process. There is a lot of debate on the advantages of one software program vs the other, and what version you should have. At EVstudio, we believe in designing within the latest software offered while still having access to the previous 3-4 versions for the benefit of our clients. Rest assured that we are able to provide design files in a version that you, and your clients, require.
A HISTORY
Revit is a software package that originated as a competitor for AutoCAD but ended up being bought out by Autodesk to compliment their products. To design a building in Revit you actually build a model of the building and then represent that model in different views rather than drawing the views themselves. Revit has a lot of advantages in visualization, for creating a building information model and drawing management. Most likely, Revit will be the dominant software at some point in the future. It is exceptionally effective and quick for putting together many building types. Where it is lacking is in the drafting tools, complex residential building shapes and the visual representations of the model. When it comes time to document a building, Revit does not produce as nice a set of drawings. With EVstudio's commitment to drawing quality, we can't fully commit to Revit.
AutoCAD Architecture (which used to be called Architectural Desktop) is a version of the venerable AutoCAD that I first learned in 1991. It is a 2D drafting program that has been enhanced to include many of the features of a full-fledged building information modeler. While Architecture is not the easiest or best tool for any one task, it can be customized and utilized to produce a drawing set without compromises. We've built a complex graphical menu system, many custom routines and even a set of structural routines for calculating the residential structures that we design. The software has been set up to create a quality set of drawings and I expect that it will be a part of our workflow until Revit catches up on drafting tools and modeling options.
There are a number of other factors that go into the decision of choosing Architecture vs Revit on a project. Most architects and interns know AutoCAD and only a handful know Revit so staffing and support is harder. AutoCAD allows a floor plan to be developed without the elevations and sections where Revit makes you do them all at once. A very different workflow, both with advantages. Many of the large clients who we work with like Aardex and the University of Denver have large libraries of AutoCAD drawings to use as a starting point on projects. This is also true on many of the tenant improvement jobs that we do where we may receive CAD backgrounds. Some engineers want to work in Revit, some only work in AutoCAD.
I hope that further explains why EVstudio's software and versioning policy.