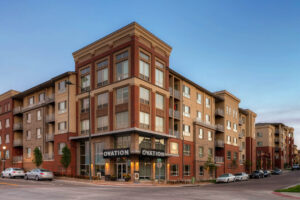 EVstudio has had the honor of being listed amongst the Best Multifamily Architects by Denver Architects. We are grateful for the recognition from a respected curator around the industry in Colorado, and excited to have our work showcased amongst other prime firms in the area. We believe that our holistic, integrated approach to creating designs with the expertise of in-house architects and engineers together creates the best possible homes and spaces for anyone in Denver and the greater Colorado, mountain area.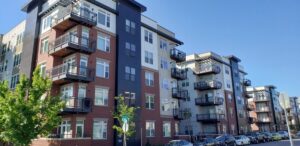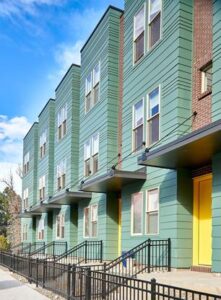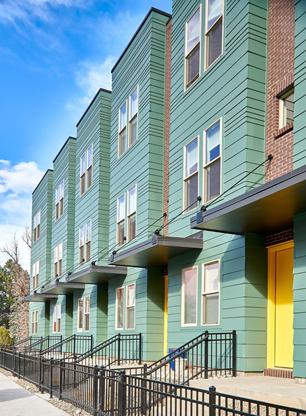 Ovation is the project highlighted by Denver Architecture as a prime example of our work and the value it can deliver to the client. A few other examples of our work include: Centric LoHi, located in the bustling, hip area of the Lower Highlands; X1 and X2 at Sloan's Lake, modern mixed-use developments overlooking the Denver area's most popular watering hole; and City Home's in Lincoln Park, which is an example of affordable multifamily housing that EVstudio helped bring to life.
In 2020 alone, we designed around 1.3 million SF of multifamily housing, and mixed-use residential projects made up 75% of our portfolio. With the added honor and recognition of being named to Denver Architects' list of Best Multifamily Architects, we hope to continue to grow that portfolio, and further expand quality, well-designed multifamily construction in Denver, whether they are luxury units or affordable housing.